Iris Moore, DO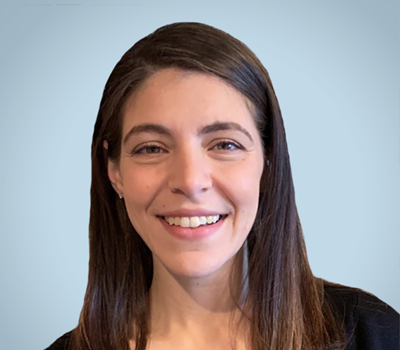 Iris Moore, DO
Middletown (Main Office), Essex*
Languages: English
Patient Satisfaction Ratings
Patient satisfaction scores have not been entered for this physician.
*Provider may not practice at all locations.
A message to Dr. Moore's patients:
Iris Moore, DO has left this Women's Health Connecticut practice as of June 8, 2022 to pursue a career change. She thanks you for allowing her the privilege of caring for you. Our other caring, experienced Women's Health Connecticut ObGyns are available to see you for your next annual appointment or problem visit. Whether you are looking for an obstetrician or midwife to help start your family, or a dedicated gynecologist or menopause specialist, we want to make this transition effortless for you! Get to know the other providers at this practice below, or request an appointment on this page and our staff will help you find the women's health doctor that's right for your individual needs. Thank you for being our patient!
Other providers at this practice.
Resources regarding your care.
We sat down with Dr. Iris Moore of Middlesex Obstetrical & Gynecological Associates to talk about common myths, safe activities, and overall approach

...