Lisa A. Dishongh, MD
Lisa A. Dishongh, MD
Stamford (Main Office)*
Languages: English
Patient Satisfaction Ratings
Bedside Manner

4.9

Medical Support Team

4.7

Care and Concern

4.8

Educated Me

4.8
Scores are representative of patients surveyed by Vizium360, and are based on a 5-star rating system.
*Provider may not practice at all locations.
Lisa A. Dishongh, MD is an expert pregnancy doctor in Stamford.
Dr. Dishongh graduated from Texas A&M University with degrees in biology and psychology. She earned her medical degree from University of Texas in 1986, garnering several academic honors along the way. She continued her training at Stamford Hospital, completing her residency there in 1990. A member of the American Medical Association, Dr. Dishongh received board certification from the American Board of Obstetrics and Gynecology in 1990. She is a member of several medical societies and joined Obstetrics & Gynecology Associates in 1990.
If you are newly pregnant and looking for an expert obstetrician for your pregnancy care, request an appointment with Dr. Dishongh today. Dr. Dishongh enjoys guiding her patients through each stage of pregnancy from pre-conception planning to delivery at Stamford Hospital. Dr. Dishongh is currently accepting new obstetrics patients and patients trying to become pregnant.
Patients trust our Stamford ObGyns.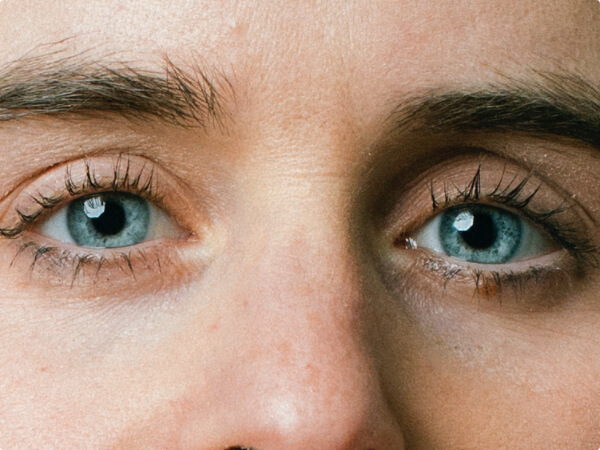 Dr. Dishongh is terrific. She never makes you feel rushed and always seems to listen and understand any issues. I have been seeing her for a long time and highly recommend her.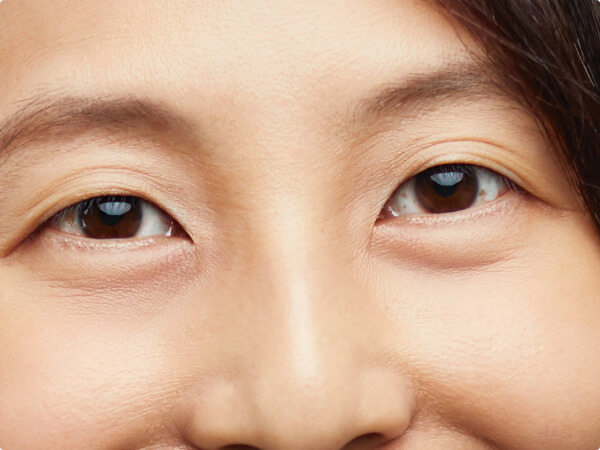 Dr. Dishongh never makes me rushed and takes her time talking to me. I have been her patient for over 27 years and now my daughter is her patient.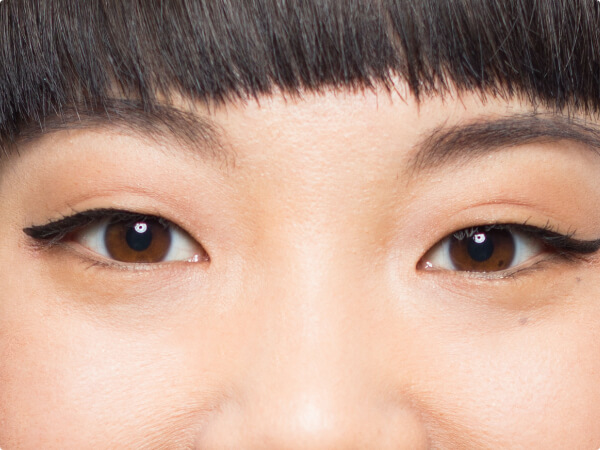 Dr Dishong is amazing! She is very friendly, honest, and takes the time to really understand her patients issues. Very happy with her care and will always come back!
Other top-rated ObGyn and pregnancy specialists in Stamford.