Marina C. Torbey, MD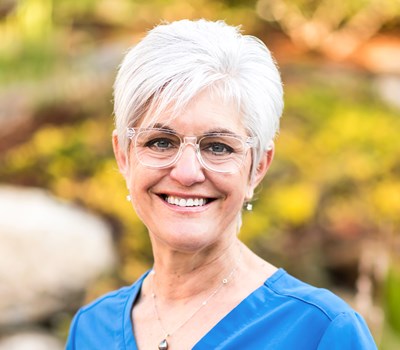 Marina C. Torbey, MD
Trumbull (Main Office)*
Languages: English
Patient Satisfaction Ratings
Patient satisfaction scores have not been entered for this physician.
*Provider may not practice at all locations.
A message to Dr. Torbey's patients.
After many years of dedicated service to our patients, Marina Torbey, MD has retired from Women's Health Care of Trumbull (a division of Women's Health Connecticut). Our other caring, experienced doctors, midwives, and nurse practitioner are available to see you for your next annual appointment or problem visit. Whether you are looking for obstetric care or for a dedicated gynecologist, we want to make this transition effortless for you! Get to know the other providers at this practice below, or request an appointment on this page and our staff will help you find the women's health doctor that's right for your individual needs. Thank you for being our patient!
Other providers at this practice.