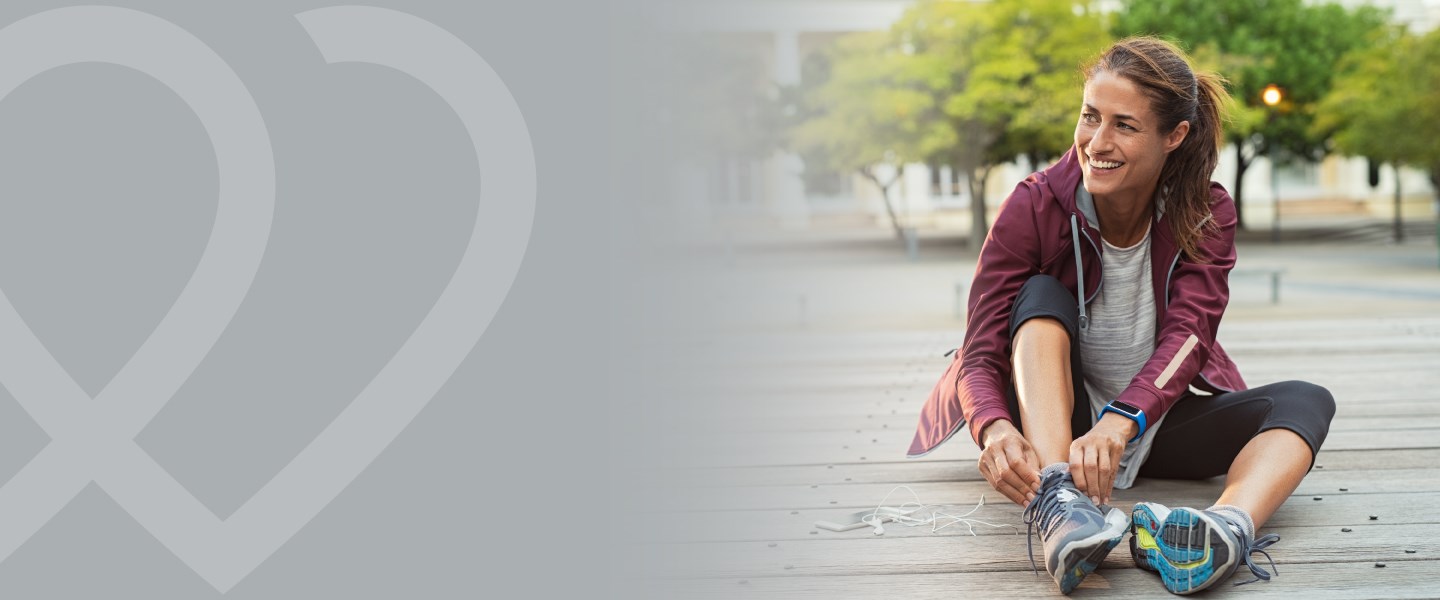 Pelvic Floor Health
As with any part of the body, we sometimes have to pay closer attention to our muscles to make sure we can keep doing the activities we love. Your pelvic floor muscles are responsible for holding the lower pelvic organs in place. Problems with these muscles can happen to women of any age but are most common after childbirth, causing a variety of issues including urinary incontinence, lower back pain, sexual dysfunction, and in more severe cases, pelvic organ prolapse.
It's important to have regular physical exams and discuss ways to keep your pelvic floor healthy with your provider, even if you don't have any issues at the moment. Your doctor will listen to your concerns and advise you on the best options, from routine exercises to surgery. We're here to help you find a solution that allows you to enjoy your life free from pain and discomfort.

Here are some treatment options that support pelvic floor health:
Exercises you can do at home

Physical therapy

Pessaries

Medications

Surgery
Your Women's Health Connecticut ObGyn can help you with pelvic floor health.
90
Number of Women's Health Connecticut network locations in CT and MA
93
Average provider patient satisfaction rating
270
Approx. number of providers part of the Women's Health Connecticut network
300,000
Approx. number of patients seen at Women's Health Connecticut each year