Jessica Morris, PA-C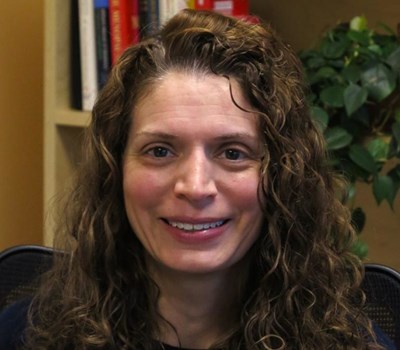 Every aspect of medicine is fascinating to me, however I find great satisfaction in caring for women and their newborns.
Jessica Morris, PA-C
Norwalk (Main Office), Norwalk, Ridgefield, Westport*
Languages:
Patient Satisfaction Ratings
Patient satisfaction scores have not been entered for this physician.
*Provider may not practice at all locations.
Learn about this provider.
Jessica Morris, PA-C recently returned to her home state of Connecticut after living in New York for many years. She earned her Bachelor of Arts degree from Mount Holyoke College in 1996. She also completed undergraduate coursework at Trinity College from 1994-1995, and at the University of Hartford in 1997. Jessica completed the Physician Associate Program at Long Island University in 2002. Jessica has worked in various medical settings, including the labor and delivery floor at Mount Sinai Hospital as well as at government health centers in both Harlem and the Bronx. Jessica sees patients of all ages and has a special interest in treating young high school and college-age women, where she feels she can make a significant difference in patient health and well-being. Jessica lives with her husband, two children, and dog in Fairfield County.
Other providers at this practice.