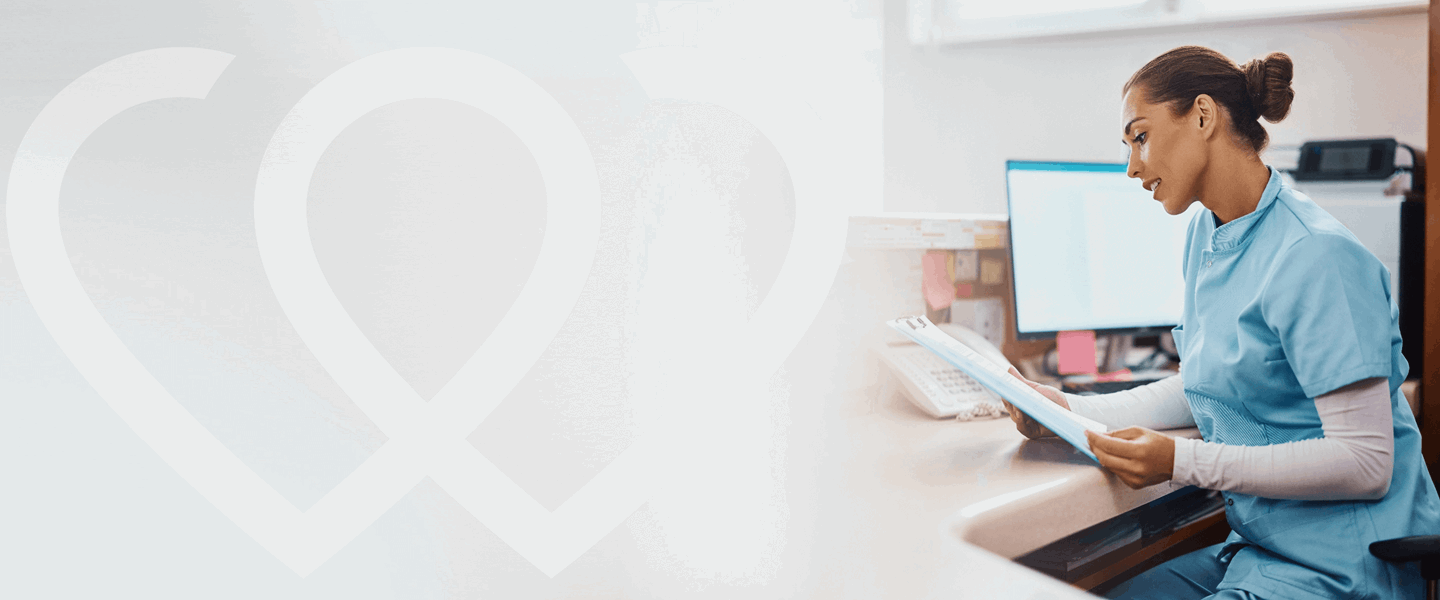 Where care happens.


Great care starts with a commitment to our people. At Women's Health Connecticut, we're a network of the most talented and compassionate team in women's healthcare. We offer careers that reward, challenge and give you opportunities for growth. Whether you are seeking one of our corporate or practice staff jobs, you'll work in a supportive and respectful environment and be surrounded with people dedicated to making a difference in women's healthcare.
If you want an exciting career with a company that's growing, consider joining our team. 
Corporate/Practice Staff Jobs
We are a Network of Distinction
Quality care for state and municipal employees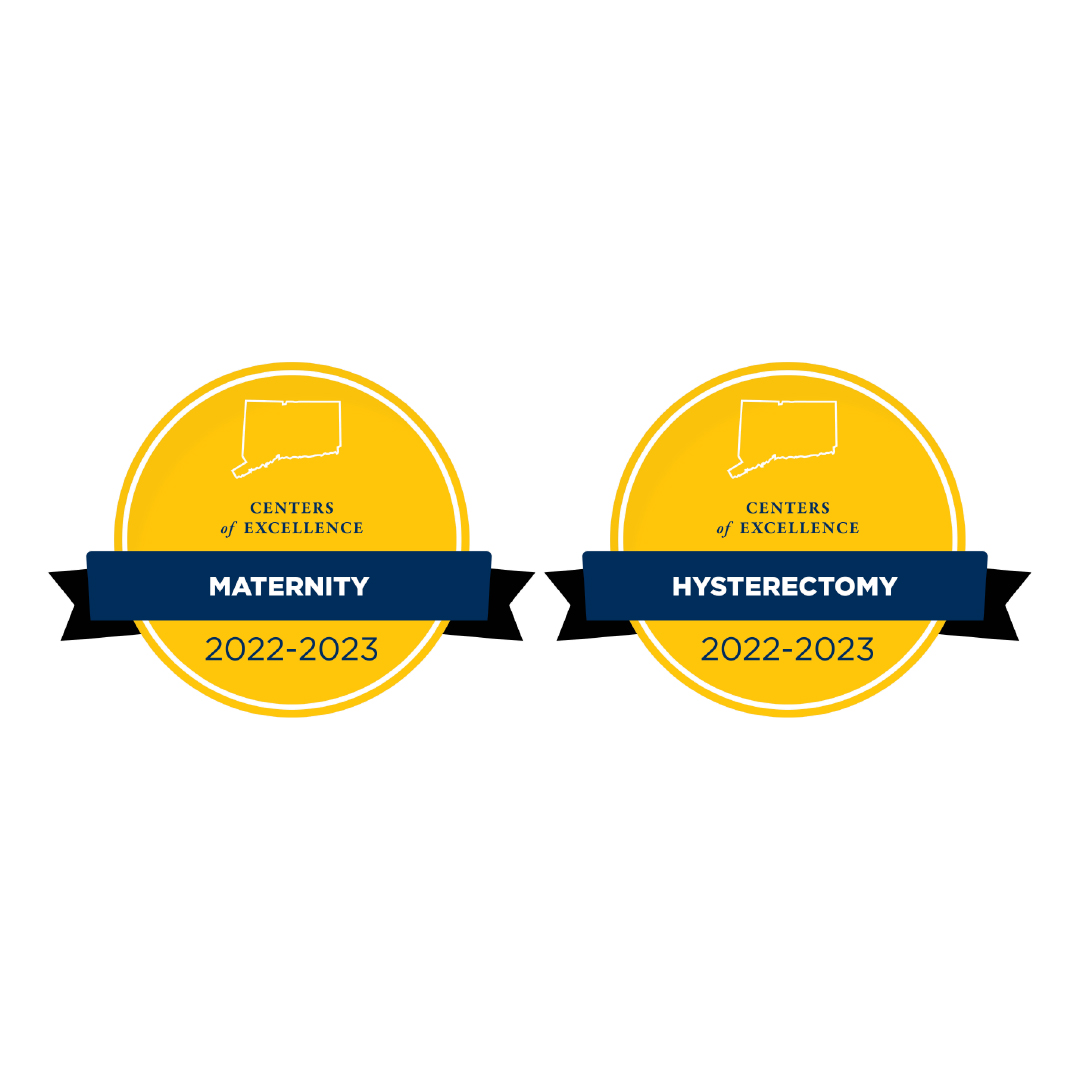 Women's Health Connecticut has been recognized by the State for delivering exceptional care from evaluation to recovery. Patients with qualifying insurance plans can achieve savings on pregnancy care or hysterectomy procedures.
Learn more