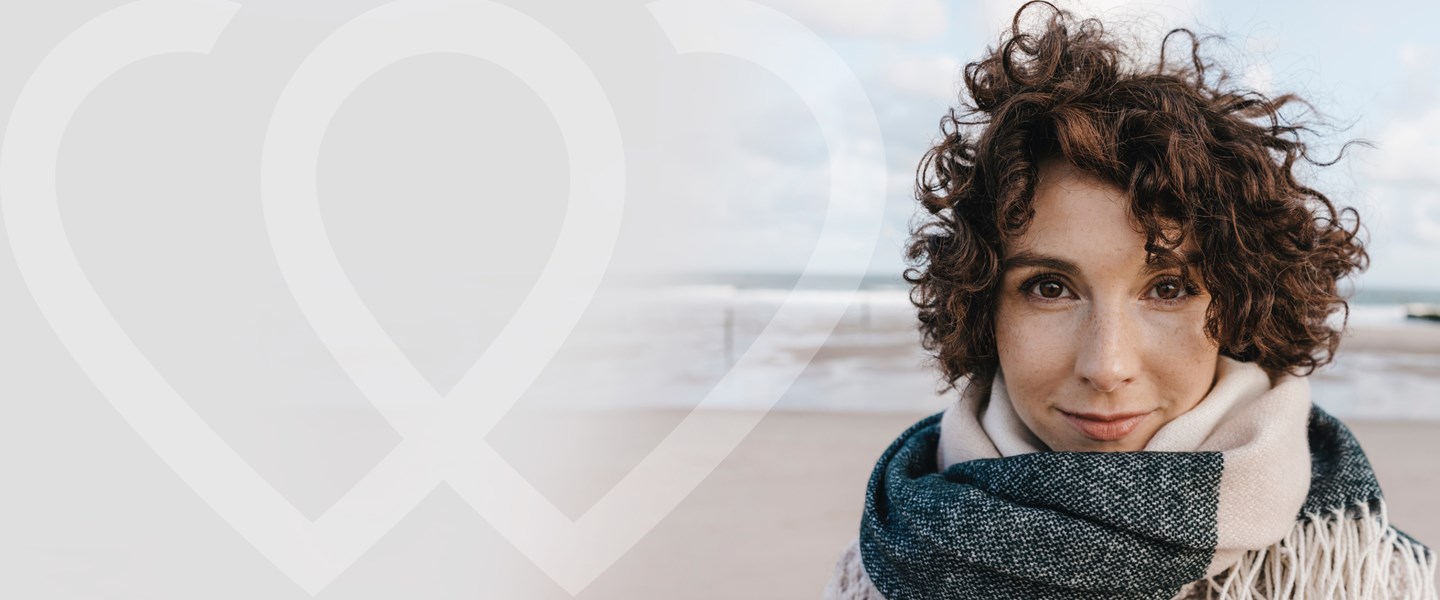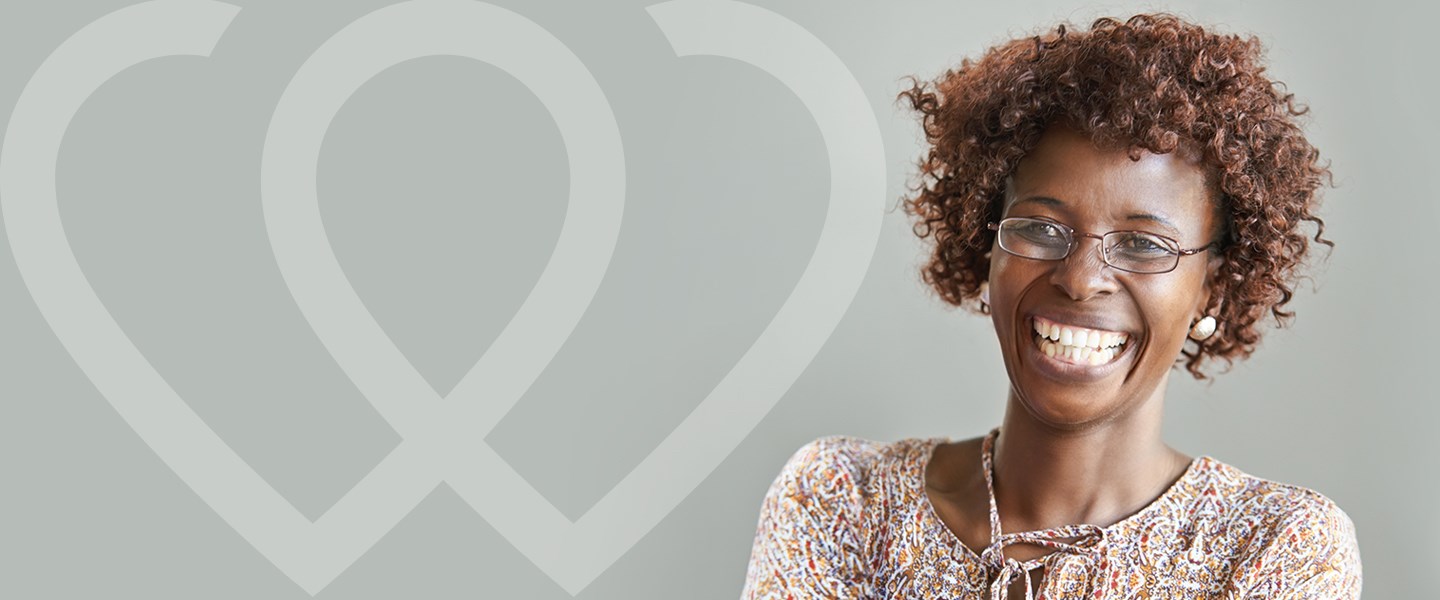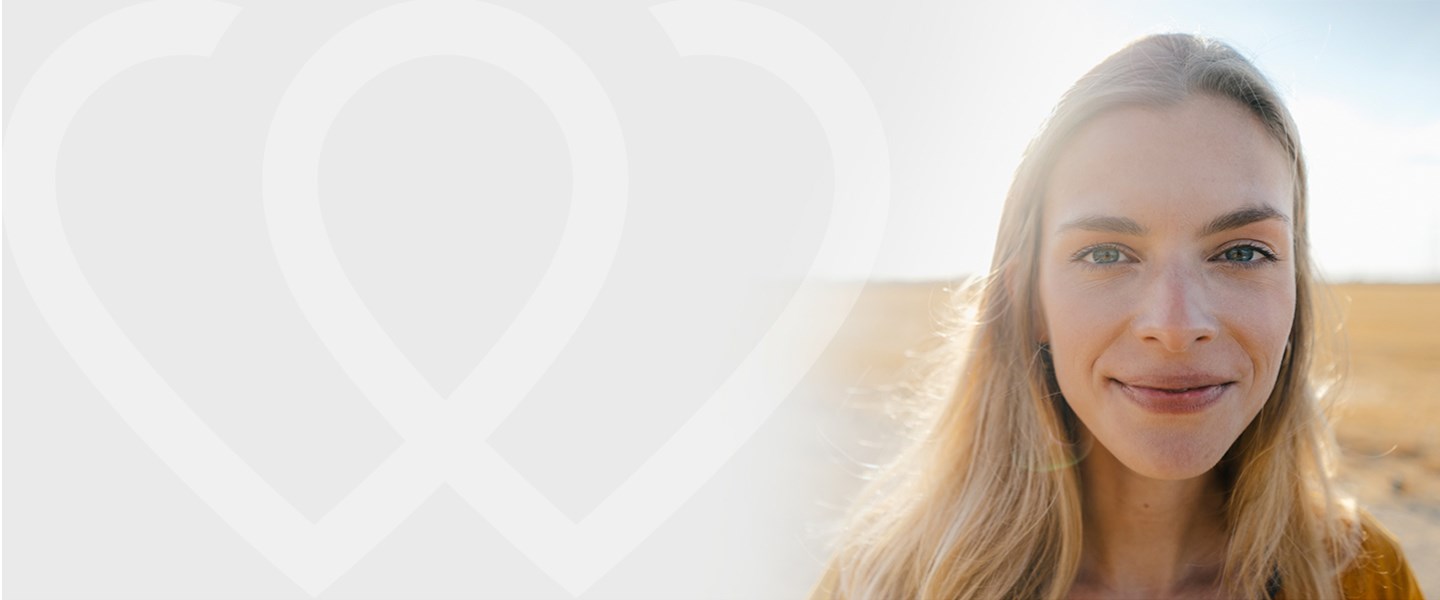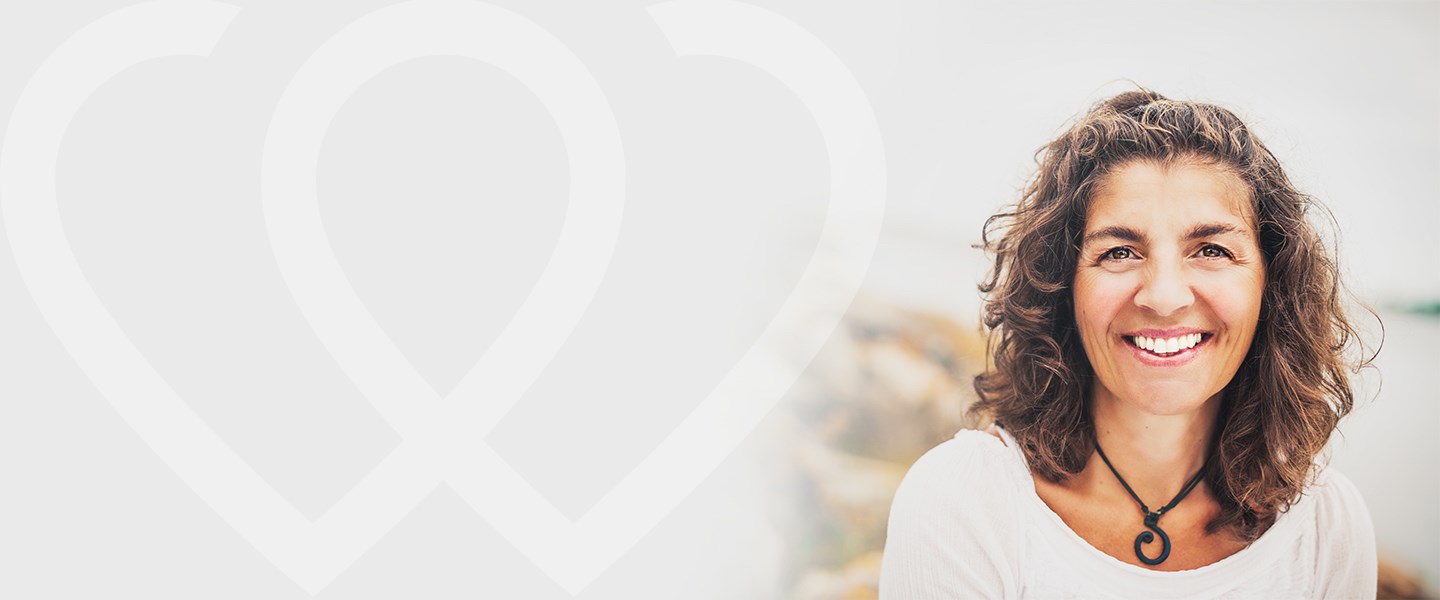 At the heart of our care is every woman.
A woman's health is uniquely personal. So when you find you need care, you want to know the person you turn to truly understands what makes you, you. It's the reason why the expert ObGyns and clinicians of Women's Health Connecticut are solely focused on women—all women—and their unique needs for physical and emotional care.
---
Find a physician/clinician.
One network, one passion—your health.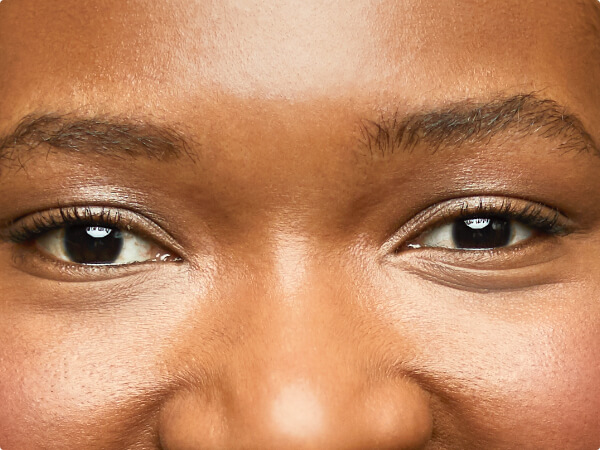 I have been going there for many years and have nothing but exceptional customer service from staff all across the board. I love the office and how well I am taken care of.
Age 31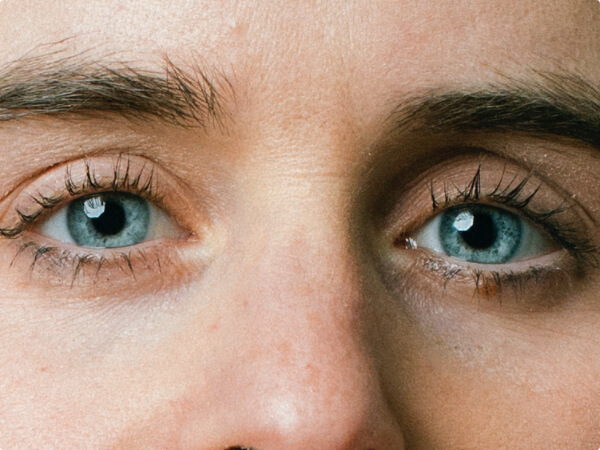 I can't imagine going to anyone else. she talks to you during exams to distract you but she really cares about you. I've cried with her and I've laughed with her. She is simply a genuine person with a great skill. She loves what she does and it shows.
Age 32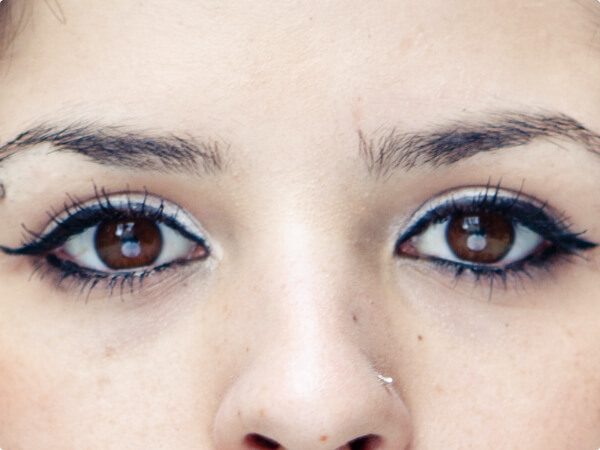 The office location is perfect, the staff is fabulous, and the doctor always makes me feel comfortable and confident. I love that she explains everything she is doing to put me at ease and help me understand the procedure.
Age 33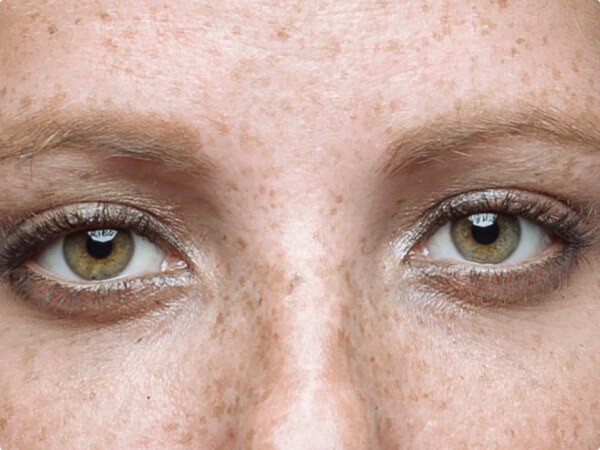 This doctor truly has my best interest in mind. She knows my complete medical and family history, references it during all visits, and thoroughly explains her recommendations. I felt so good leaving today, knowing many things were addressed and explained.
Age 33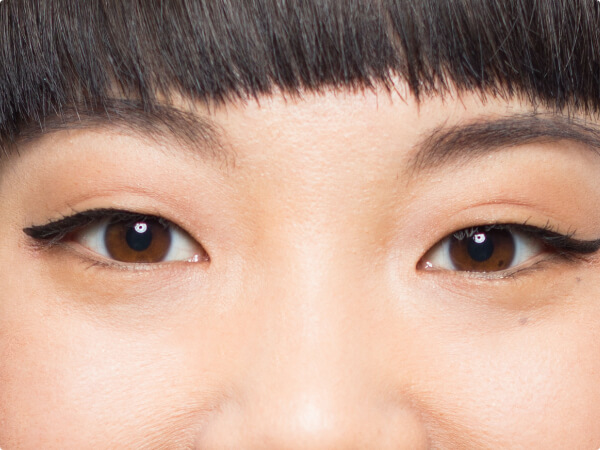 The entire staff at Sharon OB are wonderful people! When I go here for any reason, I feel like family. I will never use another doctor, I love them!
Age 28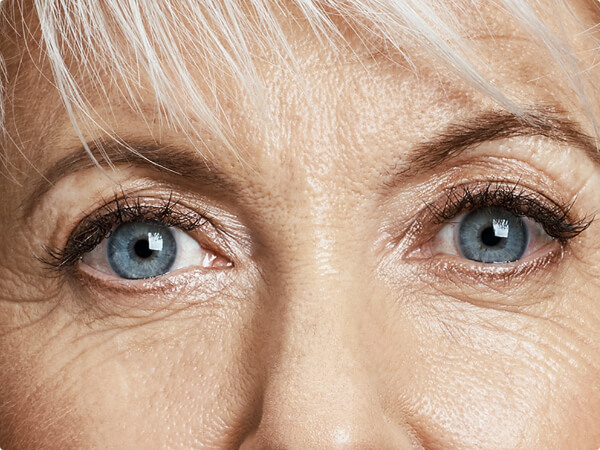 She makes me feel safe and confident in her care. I appreciate her expertise, knowledge, professionalism and delightfully warm manner. She's a skilled physician and spectacular human being, which is a rare and wonderful combo. I am SO grateful to be in her care.
Age 67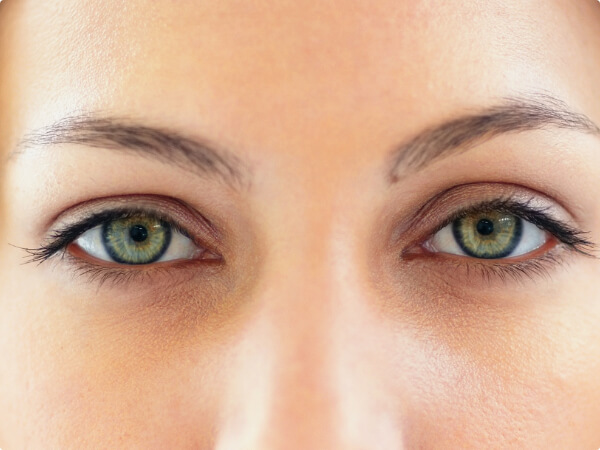 As a young woman in her 20s, having a good OBGYN that I feel comfortable seeing is extremely important to me and she exceeds expectations. She is knowledgeable, shows a deep care for her patients, and always makes me feel comfortable.
Age 22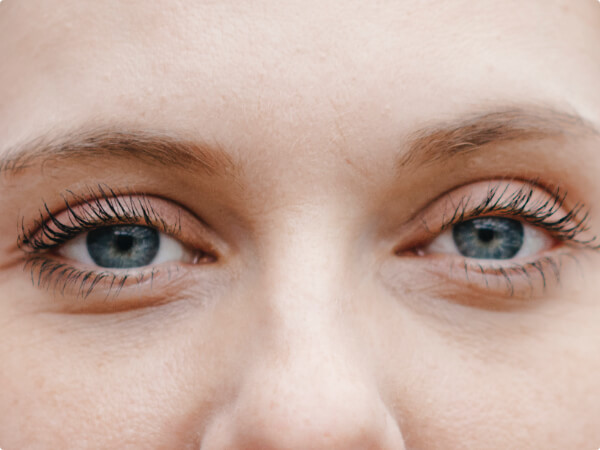 We have formed a relationship and bond that will last a lifetime!!
Age 22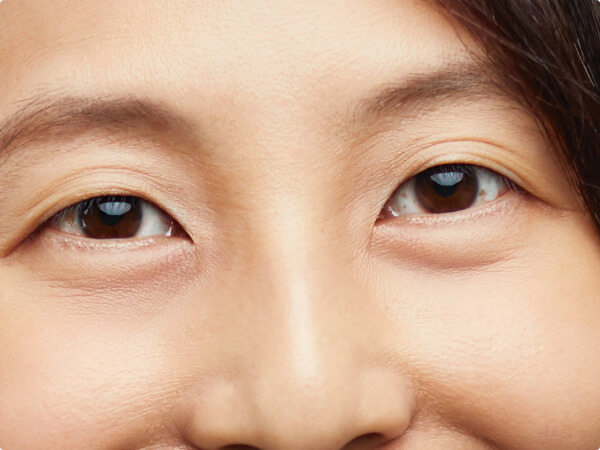 She is the most amazing doctor I've ever had. She advocates for my health and well being in a way that no other doctor has before in my life. She is a champion of women's health and I feel so lucky to have found her.
Age 44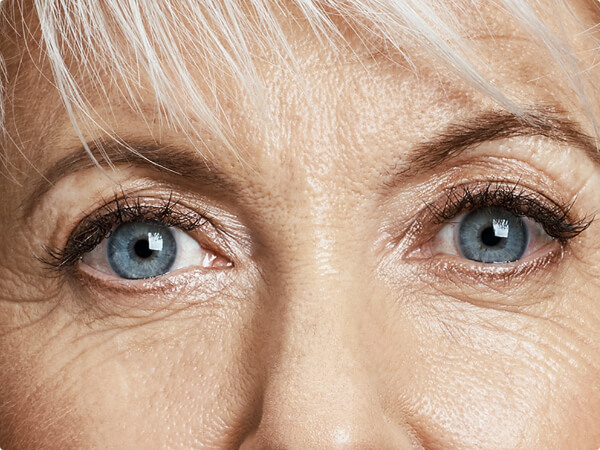 I truly appreciate how well she listens. She's one of the only medical professionals I feel comfortable with to share anything. She makes it easy. I feel like she's my advocate and that's great.
Age 69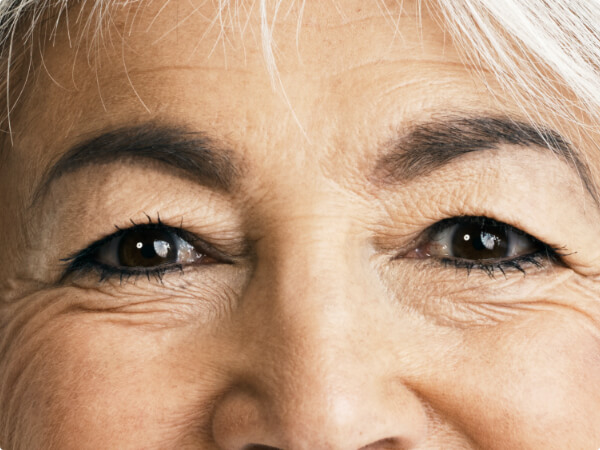 He takes the time to answer all your questions and a great job of explaining things in terms a patient can easily understand. I am comfortable and value his input.
Age 63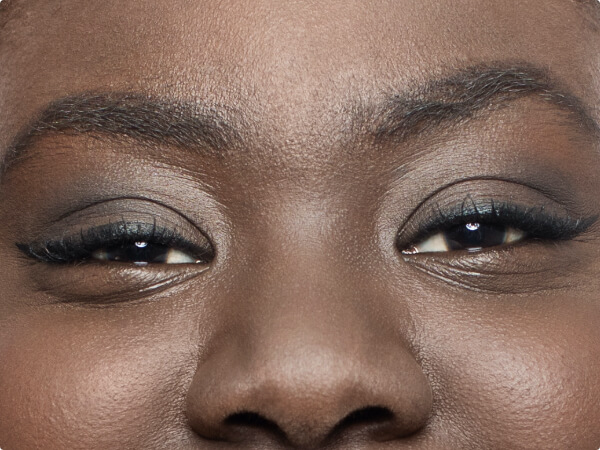 Love the ability to initiate scheduling online through the portal!
Age 47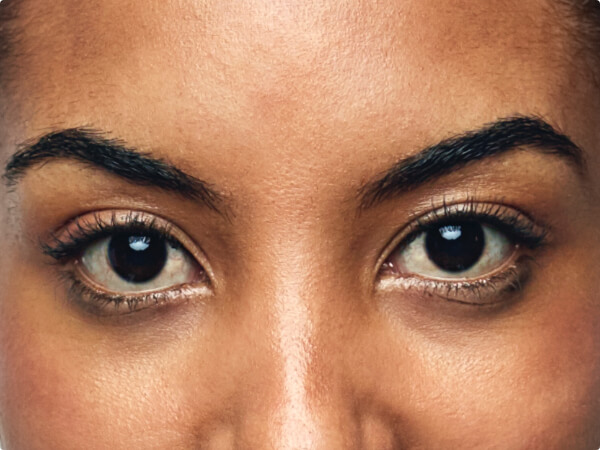 She's a very compassionate and intelligent doctor. I love her gentle approach. She makes an uncomfortable experience so much more tolerable.
Age 51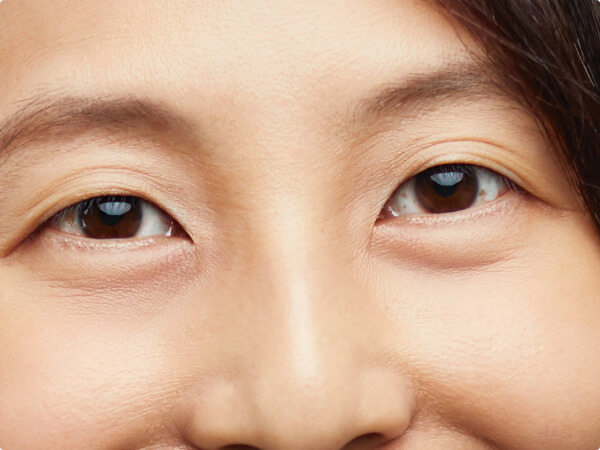 I have been coming here for over 22 years. He delivered my last child and I've been with him ever since. He always talks to you in a way you understand and always makes me feel that no matter what my problem is it is important.
Age 54
Making a difference for all women.
90
Number of Women's Health Connecticut network locations in CT and MA
93
Average provider patient satisfaction rating
270
Approx. number of providers part of the Women's Health Connecticut network
300,000
Approx. number of patients seen at Women's Health Connecticut each year
Women's Health Connecticut recognized as a 2023 "Better Performer" by Medical Group Management Association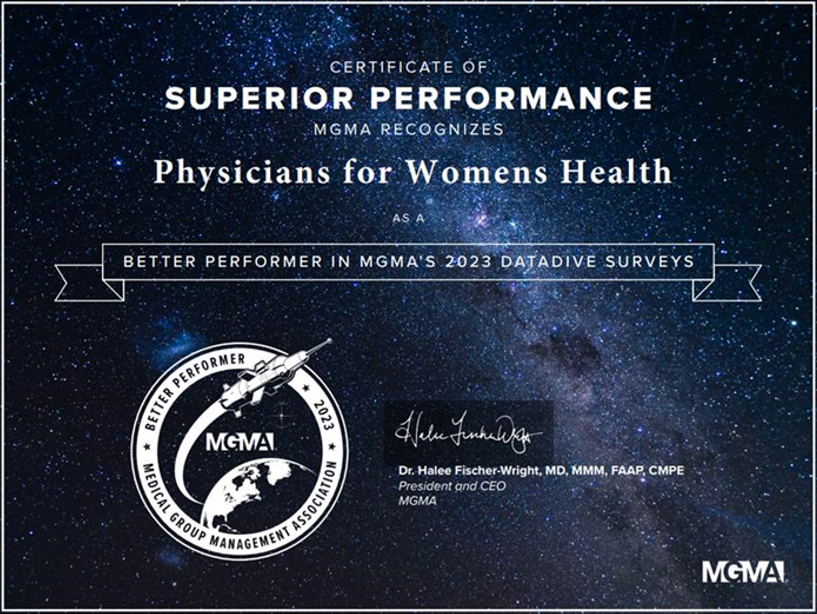 We are so proud to announce that the Medical Group Management Association (MGMA) has recognized Women's Health Connecticut as a superior performer in Operations and Value for 2023. This incredible distinction means that while delivering unrivaled care to our patients, we stand above our competitors nationally to demonstrate fiscal responsibility and an unwavering commitment to excellence in women's health. Thank you to our practices, providers, and staff for all that you do every day to ensure that our patients have access to the very best care across our 90+ locations.
State of Connecticut Center of Excellence
State Comptroller Natalie Braswell Recognizes Women's Health Connecticut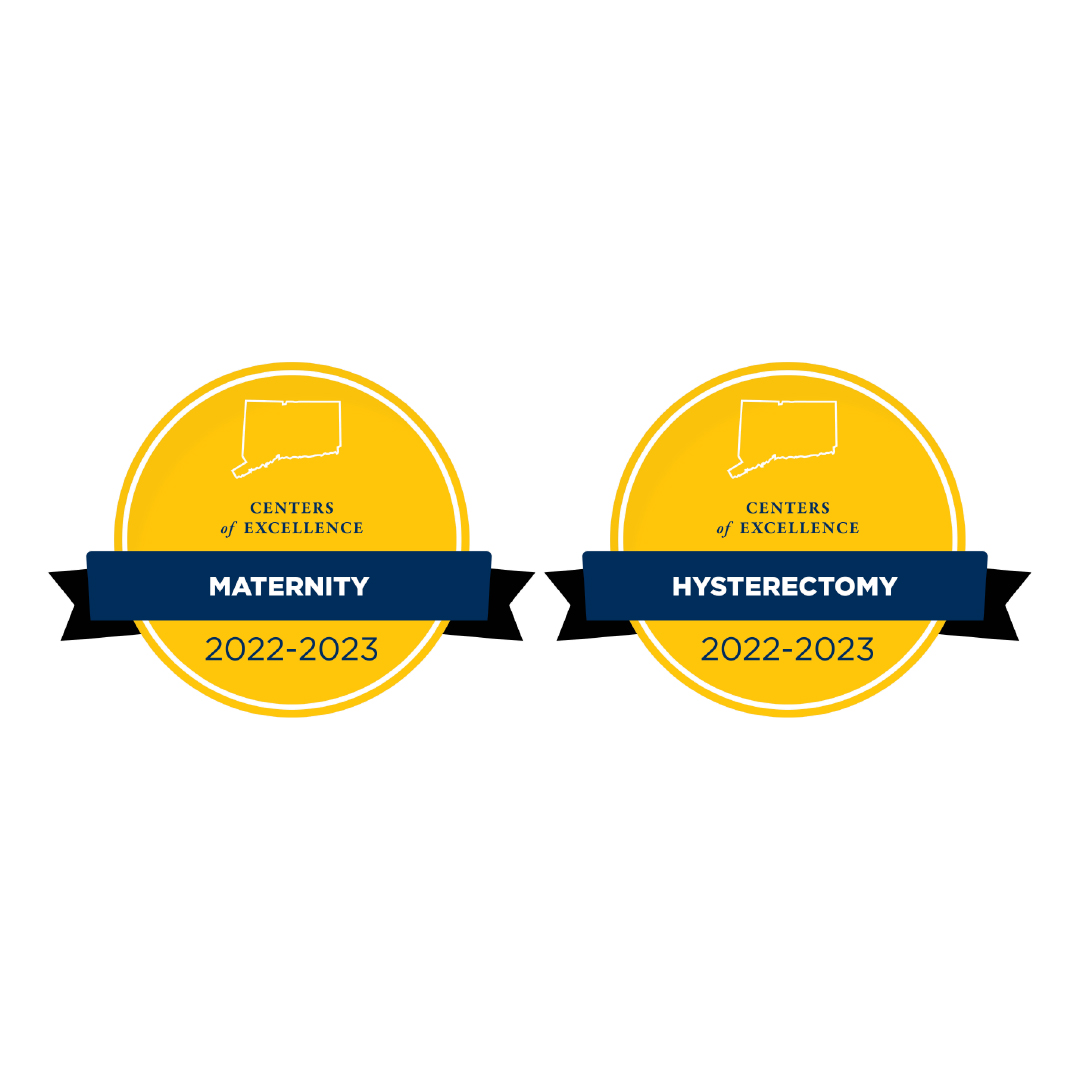 Women's Health Connecticut has been designated as a Center of Excellence by the State of Connecticut for maternity care and hysterectomy procedures to recognize and reward the superior quality of care that we provide. We're especially proud of this designation- it means that our providers and facilities are held to the highest possible standards, and our patients can expect the best.
Learn More
Services
At every stage and age in life, your needs are different—unique to you and you alone. That's why Women's Health Connecticut is here, giving you access to ObGyn professionals who deliver the unrivaled healthcare services you need.
Provider Spotlight
Jamie Benway, MD
Glastonbury (Main Office), Avon, Farmington, Hartford*
Dr. Benway is a graduate of Hamilton College and attended medical school at the University at Buffalo School of Medicine, where she graduated Summa Cum Laude. She completed her residency training at University of Connecticut in 2015. While in residen...
Read more
*Provider may not practice at all locations.
Featured Resources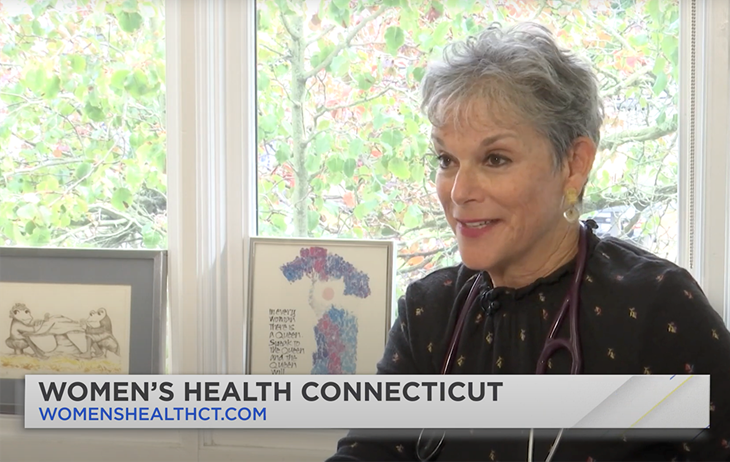 October is Breast Cancer Awareness Month. Women's Health Connecticut physician Dr. Molly Shipman, DO discusses how to be proactive about your breast h

...

Teen GYN
GYN
Birth Control

Join Jamie Benway, MD as she discusses the reasons a young person might schedule a first GYN visit. Whether you are looking for birth control or help

...

Keith Falter II, MD, is an ObGyn at Physicians for Women in Danbury and Medical Director of Women's Health Connecticut. In this segment, Dr. Falter di

...
View all articles