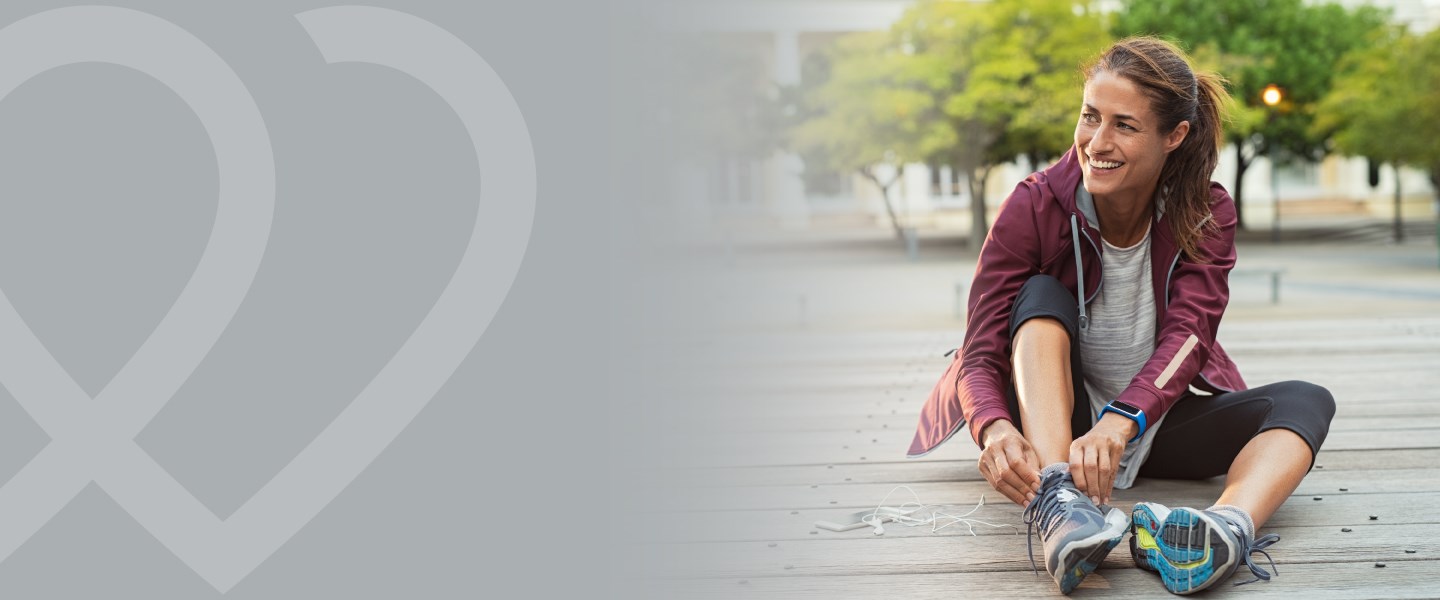 Your new home for feminine health.
You can check "find a new ObGyn" off your to-do list! Our network is 270+ providers and 90 locations strong, so it's easy to find expert care close to home. At Women's Health Connecticut, you can expect compassionate care from expert providers who will support you through each stage of your life. Whether you are seeking pregnancy care, treatment for a problem, or just want to make sure you're healthy right now, our providers do more than just listen- they hear you.

At Women's Health Connecticut, you can:
Have an annual exam. Yearly pelvic exams can detect certain cancers in early stages and check for sexually transmitted infections (STIs) and other problems.
Talk to a provider about heavy or painful periods and learn what's normal and what's not.
Have a clinical breast exam and learn how to maintain good breast health.
Plan for a healthy pregnancy or discuss your reproductive journey.
Talk about your overall health, including your mental wellbeing, hormones, and stress.
Get expert ObGyn care close to home.
Locations
See why so many women in Connecticut choose us for their ObGyn care..
90
Number of Women's Health Connecticut network locations in CT and MA
93
Average provider patient satisfaction rating
270
Approx. number of providers part of the Women's Health Connecticut network
300,000
Approx. number of patients seen at Women's Health Connecticut each year