Connecticut Women OB/GYN
South Windsor (Main Office)
1050 Sullivan Avenue, Suite 4A
South Windsor, CT 06074
F: (860)-648-2751
West Hartford
345 North Main Street, Suite 242
West Hartford, CT 06107
F: (860) 648-2751
Enfield
151 Hazard Avenue, Suite 9B
Enfield, CT 06082
F: (860) 648-2751
What patients are saying.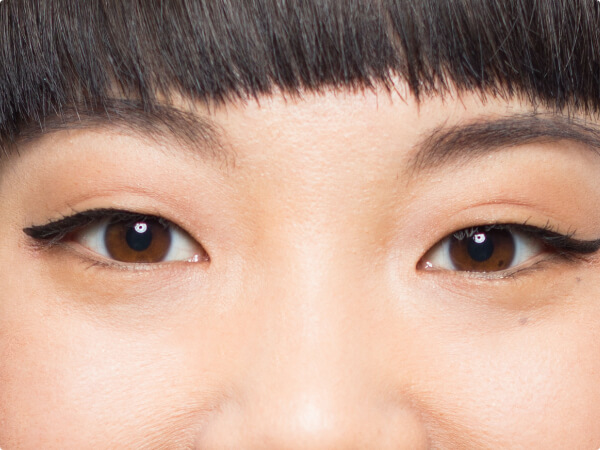 I liked that she sat and we talked about my annual check up and I didn't feel rushed.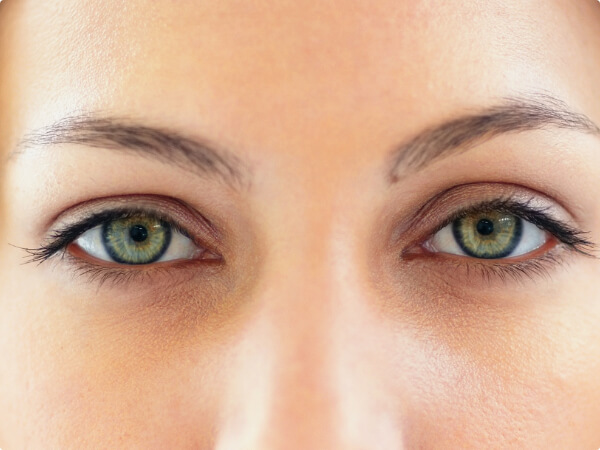 Dr. Harris is kind, compassionate, caring, and always takes time with me as we navigate some complicated health issues. I adore her.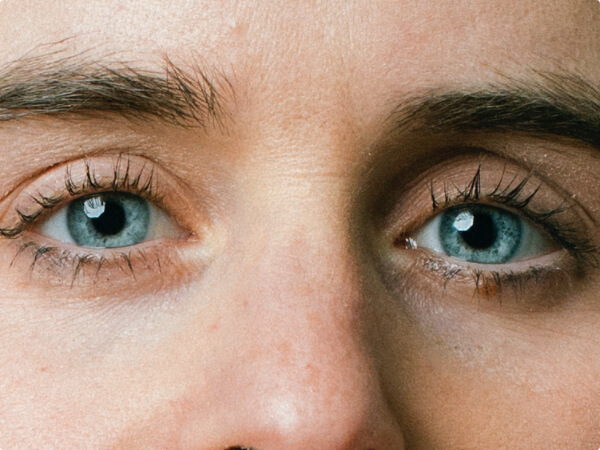 Very friendly staff. I was appreciative of the COVID-19 safety measures and speedy visit.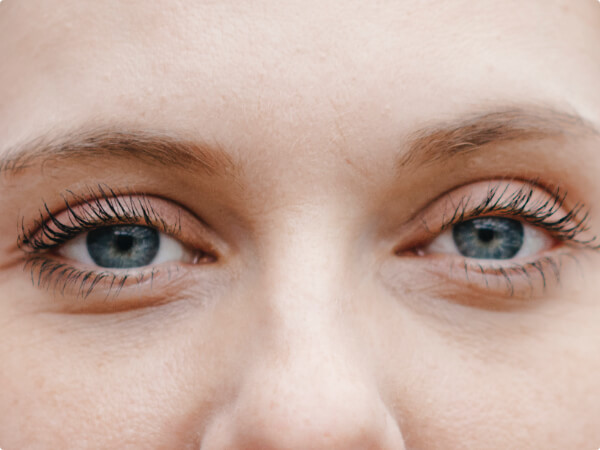 Dr. Ferlan is an exceptional physician. Very well-informed, efficient, and extremely easy to talk to about anything and everything!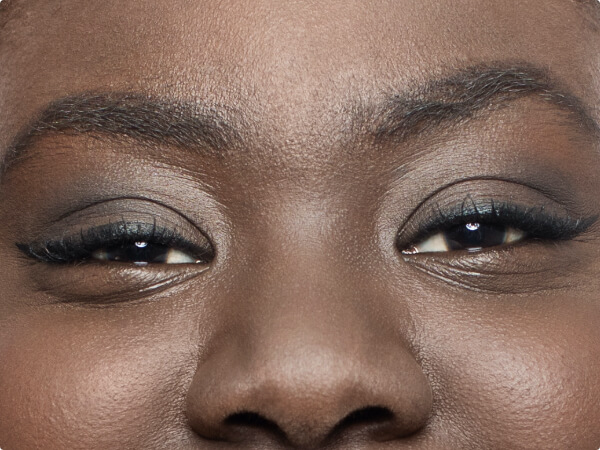 I have always liked Dr. Harris, she makes me feel comfortable.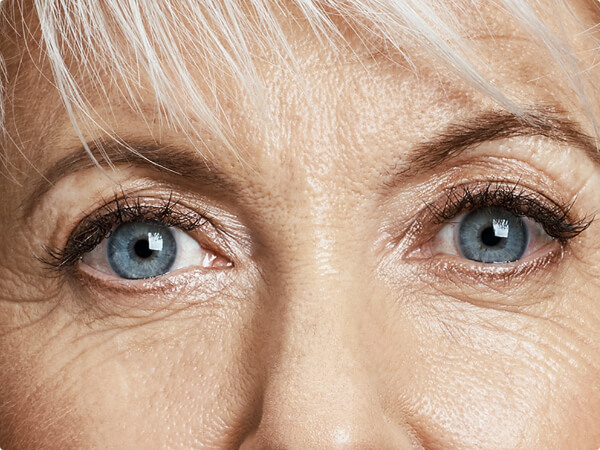 Dr. Peggy Ku is great! I felt very comfortable talking with her and she answered all my questions. I would highly recommend her!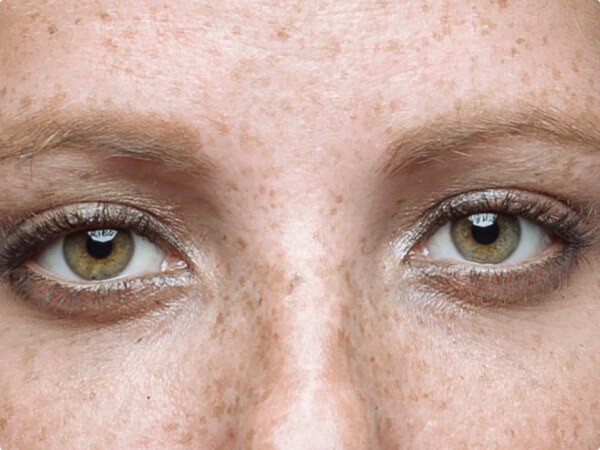 Dr. Pascucci takes the time to really listen to my concerns. I feel very, very comfortable with her and her medical advice. She is the best ObGyn that I have had in all my years.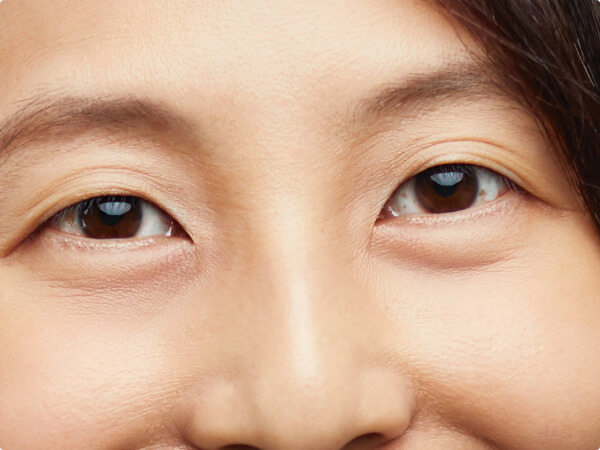 Dr. Harris was attentive and listened to my concerns and answered them with ease.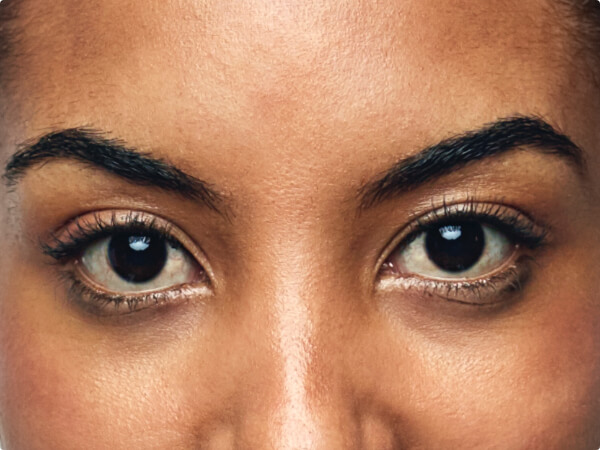 I have been going to Dr. Ferlan for over 20 years. She is willing to take the extra time to talk to you about any issues you may have. She is very personable. She always make me feel very comfortable. I love her!
Women's & Children's After-Hours Care in Farmington
Created in Partnership with Connecticut Children's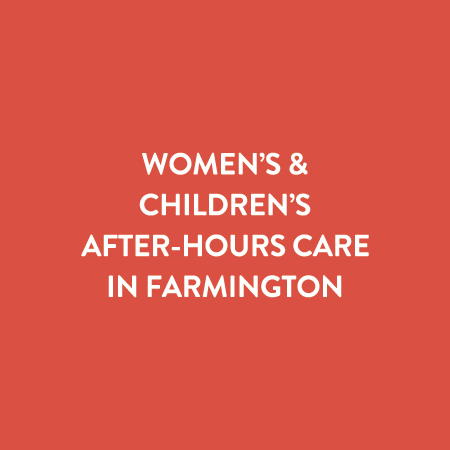 When you can't get to your regular ObGyn, Women's & Children's After-Hours Care is a smart alternative to the emergency room. Now you can see an experienced women's health specialist in a network you know and trust when you have a healthcare need during odd hours. Call your provider or book online through the patient portal.
Learn More
Providers at this practice.
Frequently asked questions about this practice.
Insurance
Insurance plan participation
Connecticut Women OB/GYN accepts most insurance providers. We are familiar with most carrier provisions and will always do our best to obtain proper pre-authorization approvals and referrals on your behalf. Please be sure to bring your insurance information to every appointment for verification.
Hospital Affiliations
Saint Francis Hospital and Medical Center
114 Woodland Street
Hartford, CT 06105
Phone: (860) 714-4000
www.stfranciscare.org
West Hartford Surgery Center
65 Memorial Road, Suite 500
West Hartford, CT 06107
Phone: (860) 586-8655
Forms