Tracy Shevell, MD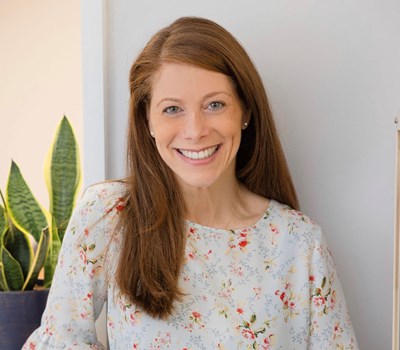 Tracy Shevell, MD
Bridgeport (Main Office)*
Languages: English
Patient Satisfaction Ratings
Patient satisfaction scores have not been entered for this physician.
*Provider may not practice at all locations.
Learn about this provider.
Tracy Shevell, M.D. has defined her career with top-tier medical knowledge and an equally deep-rooted compassion for her patients.
Earning a B.A. in Psychology from Barnard College of Columbia University in 1991, she pursued her passion for understanding human behavior. Dr. Shevell went on to complete her postgraduate work in Biochemistry and Genetics at Columbia University in 1993. By 1998, she obtained her M.D. with honors from the renowned Albert Einstein College of Medicine. Since 2020, Dr. Shevell has been working with patients privately in consulting medicine, helping to provide extra support to women facing challenges from prepregnancy through postpartum
Her roles at The Stamford Hospital, beginning as an Attending in Maternal Fetal Medicine in 2004 and culminating as the Director of Maternal and Fetal Wellness in 2019, are testament to her relentless dedication. Despite facing health challenges that led to a brief hiatus in 2020, she resumed her commitment to healthcare by assisting with remote ultrasound readings at Northern Westchester Hospital the following year.
Having been on both sides of the examination room, Dr. Shevell integrates her cutting-edge knowledge with warmth and a profound understanding of her patients' needs. Board-certified in both Obstetrics and Gynecology and Maternal Fetal Medicine, she remains committed to the highest level of care for her patients.
Tracy is excited to be a part of a team of professionals who share her vision for blending advanced medical knowledge with genuine empathy, ensuring every patient feels seen, understood, and cared for. Dr. Shevell is available to all Women's Health Connecticut patients for MFM Telemedicine Consults that can be conveniently scheduled through Athena.