Mary Belniak, MD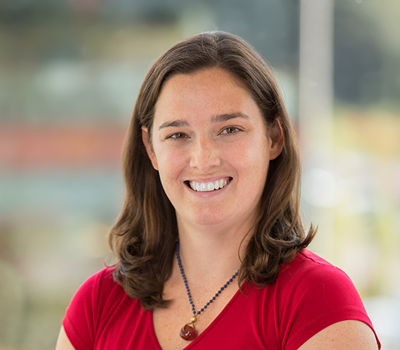 Mary Belniak, MD
Middletown (Main Office), Essex*
Languages:
Patient Satisfaction Ratings
Patient satisfaction scores have not been entered for this physician.
*Provider may not practice at all locations.
Learn about this provider.
Dr. Mary Belniak received her medical degree from the University of Connecticut School of Medicine of Connecticut in 2013, shortly after graduating from Duke University in 2009. During her obstetrics and gynecology residency in Farmington, CT, between 2013 and 2017, she received the Donato A. Palermino Award for her dedication to resident teaching and education.
Dr. Belniak has been board certified in Obstetrics and Gynecology since 2019. She gained experience in multiple areas of ObGyn care at some of the most respected medical institutions in the state of Connecticut. This allows her to provide expert care that puts her patients in the best position to succeed. Dr. Belniak is also a respected educator and researcher, cited in significant publications furthering the field of Obstetrics and Gynecology.
Dr. Belniak firmly believes that a high standard of women's healthcare should be accessible to women at every phase of life, background, and community. From 2010 to 2013, Dr. Belniak served on the board of directors of South Park Inn Medical Clinic as Director of Physician Volunteers to help facilitate quality care to underserved communities in Hartford, Connecticut.
Dr. Belniak is pleased to have found a position with Women's Health Connecticut to continue serving the community she loves. She operates as an Obstetrics and Gynecology physician at Middlesex Obstetrical & Gynecological Associates in Middletown and Essex, Connecticut.
Other providers at this practice.