Jennifer Marrone, MD, FACOG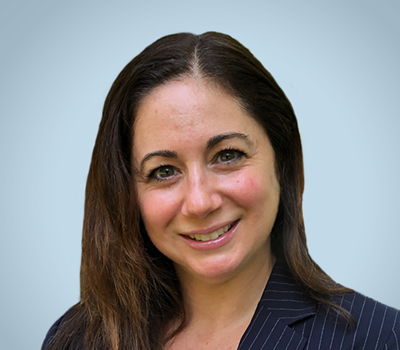 Jennifer Marrone, MD, FACOG
Southport (Main Office)*
Languages: English
Patient Satisfaction Ratings
Bedside Manner

4.9

Medical Support Team

4.9

Care and Concern

4.9

Educated Me

4.9
Scores are representative of patients surveyed by Vizium360, and are based on a 5-star rating system.
*Provider may not practice at all locations.
Learn about this provider.
Dr. Jennifer Marrone, MD, is a board certified ObGyn licensed to practice medicine in the states of Connecticut and New York. Dr. Marrone completed her residency training with Yale New Haven Health at Bridgeport Hospital. She has since provided ObGyn care to women and adolescents throughout Fairfield County for over a decade. Dr. Marrone specializes in gynecology to provide top quality care to the patients at Southport Women's Healthcare, a Women's Health Connecticut practice.
Dr. Marrone is a professional who treats her patients with the utmost respect; listening to their concerns and focusing on their needs. In addition to her education, training, and professional experience, Dr. Marrone is herself a daughter, sister, and mother, which collectively provides her with the tools necessary to help guide you as a patient and a woman through every stage of your life. She is passionate about providing her patients with quality care, valuing the patient/doctor relationship and working tirelessly to advocate for her patients.
When asked about her mission as a physician, Dr. Marrone states "I want every woman to leave my office feeling heard, well cared for and more knowledgeable than when she arrived."
In addition to the above, Dr. Marrone is also helping to shape future medical professionals through her teachings at Quinnipiac University School of Medicine, Sacred Heart University, and the University of Bridgeport. Dr. Marrone is currently responsible for the ObGyn residency program at Norwalk Hospital as residency site coordinator.
Other providers at this practice.
Resources featuring this provider.
Doc Talk
Healthy Relationships
Wellness
GYN
Intimate Health

Sometimes unprotected sex happens, accidentally or not, don't panic. We spoke with Dr. Jennifer Marrone of Southport Women's Healthcare to learn about

...