Melissa M. Pearlstone, MD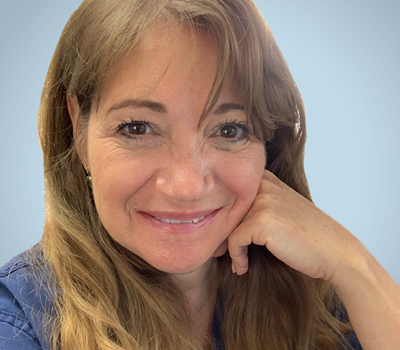 Melissa M. Pearlstone, MD
Waterbury (Main Office), Southbury*
Languages: English French Spanish
Patient Satisfaction Ratings
Bedside Manner

4.8

Medical Support Team

4.8

Care and Concern

4.8

Educated Me

4.8
Scores are representative of patients surveyed by Vizium360, and are based on a 5-star rating system.
*Provider may not practice at all locations.
Videos featuring Dr. Pearlstone.
Learn about this provider.
Melissa M. Pearlstone, MD joined Westwood Women's Health, a Women's Health Connecticut practice, in 2006. Originally from New York City, she graduated magna cum laude from McGill University in Montreal, Canada in 1985. She went on to earn her medical degree from New York University School of Medicine in 1989 and completed her residency in obstetrics and gynecology at Columbia University Sloane Hospital for Women in 1993.
Dr. Pearlstone is board certified in obstetrics and gynecology, and is a member of the North American Menopause Society and the New England Obstetrics and Gynecology Society. She is on staff at both Waterbury and St. Mary's Hospitals.
In addition to her practice of general gynecology, Dr. Pearlstone is certified in the treatment of menopause, female sexual dysfunction, and adolescent health. She appreciates the delicate nature of these issues and strives to provide quality, minimally invasive care with compassion and understanding. Listen to Dr. Pearlstone discuss menopause on WNPR's "Where We Live" program.
Dr. Pearlstone is passionate about providing a personalized healthcare experience for patients. She enjoys meeting new women every day and helps empower them to take charge of their care.
Her personal hobbies include enjoying the outdoors, camping, and hiking.
Find out what patients are saying.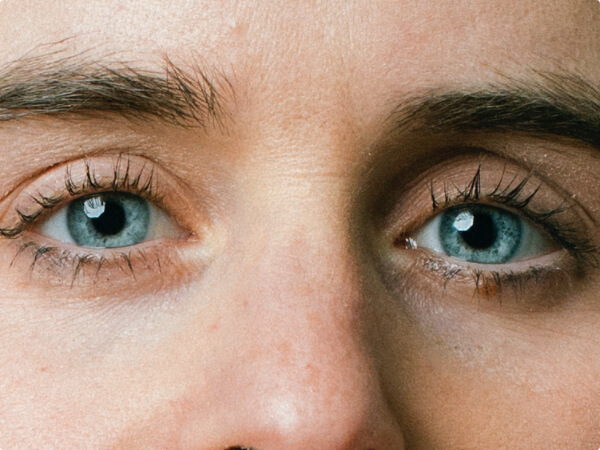 I talk about the amazing care I receive there any and every chance I get. My sister is also a patient of Dr. Pearlstone, we both love her!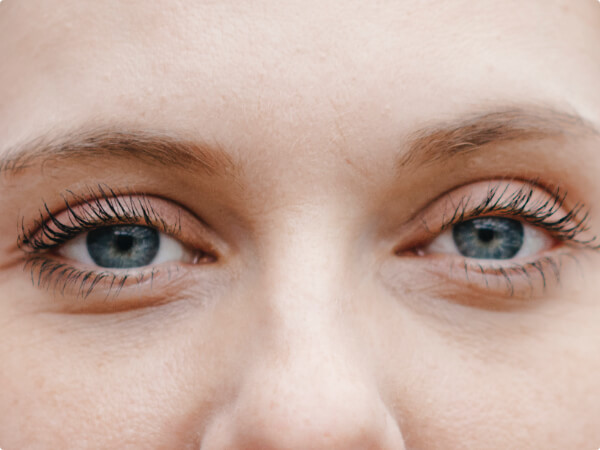 Dr. Pearlstone is amazing. She is always so patient, informative, and very friendly.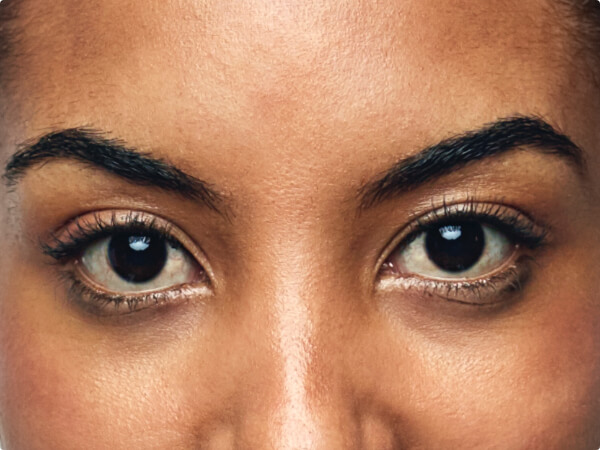 Dr. Pearlstone is one of the best doctors. She knows her patient and conducts the visit with great knowledge.
Other providers at this practice.