Christina Fantoni, BSN, MSN, CNM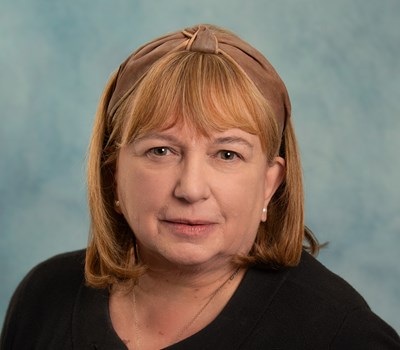 Christina Fantoni, BSN, MSN, CNM
Wallingford (Main Office), Meriden, Southington*
Languages: English
Patient Satisfaction Ratings
Patient satisfaction scores have not been entered for this physician.
*Provider may not practice at all locations.
Learn about this provider.
Christina Fantoni is a dedicated Certified Nurse Midwife with extensive education and experience in women's health.
Christina received her Bachelor of Science in Nursing from Emory University's Nell Hodgson Woodruff School of Nursing in Atlanta, GA. She then went on to earn her Master of Science in Nursing from the University of Pennsylvania in Philadelphia, focusing on the healthcare of women, followed by the completion of the Certified Nurse Midwife Program at SUNY Downstate Health Sciences University in Brooklyn, NY.
Her extensive education is only matched by her deep commitment to her patients. In order to serve women from every walk of life, Christina has held various midwifery positions in different settings, including Planned Parenthood of Southern New England.
She continually partners with obstetricians and other healthcare professionals to provide well-rounded care for women in various stages of their lives, from family planning and reproductive health to peri- and postmenopausal care.
Christina is certified by the American Midwifery Certification Board and holds current licenses as a nurse midwife and registered nurse in Connecticut. She's been actively involved in community service and volunteering, working with the Desert AIDS Project and the Puppy Up Foundation, to name a few.
Christina Fantoni's extensive experience and commitment to women's health make her an invaluable member of the Women's Health Connecticut team.
Other providers at this practice.