Alexi Tetrault, PA-C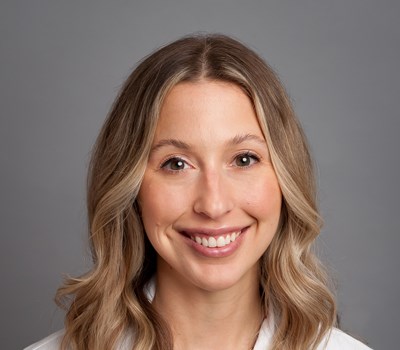 Alexi Tetrault, PA-C
Glastonbury (Main Office), Avon, Farmington, Hartford*
Languages: English
Patient Satisfaction Ratings
Patient satisfaction scores have not been entered for this physician.
*Provider may not practice at all locations.
Learn about this provider.
Alexi Tetrault is a highly skilled Physician Assistant with a strong nutrition background committed to providing supportive and expert care to every patient she works with.
She obtained her Bachelor's Degree in Allied Health Sciences from the University of Connecticut in 2013, where she also completed their esteemed Coordinated Dietetics Program. Alexi continued her education at Quinnipiac University, earning a Master's in Health Sciences and Physician Assistant Studies in 2020.
Before joining Women's Health CT, Alexi gained extensive experience in various healthcare settings in both Washington, DC and here in Connecticut. She worked as a Registered Dietitian for several years in clinical settings, while also managing her own nutrition practice. There, she worked primarily with women and specialized in oncology, weight management, and eating disorders. 
Transitioning to her career as a Physician Assistant, Alexi worked in acute care surgery and trauma at Saint Francis Hospital & Medical Center in Hartford, CT. Before joining the Women's Health CT team, Alexi also worked in primary care at Hartford Healthcare Medical Group, providing outpatient care services, including routine physical examinations and management of both new and chronic illnesses.
Currently, Alexi serves as a Physician Assistant at Women's Comprehensive Health Care in Glastonbury and Hartford, CT. She has a passion for wellness, and strives to guide her patients in finding the best version of their own health potential. She is dedicated to ensuring her patients feel heard and understood while providing high-quality healthcare.
Outside of work, Alexi is an avid runner and yogi. In her spare time she loves to teach yoga at a local studio in Wethersfield and also enjoys cooking, traveling, and spending time with her partner & Golden Retriever, Moose.