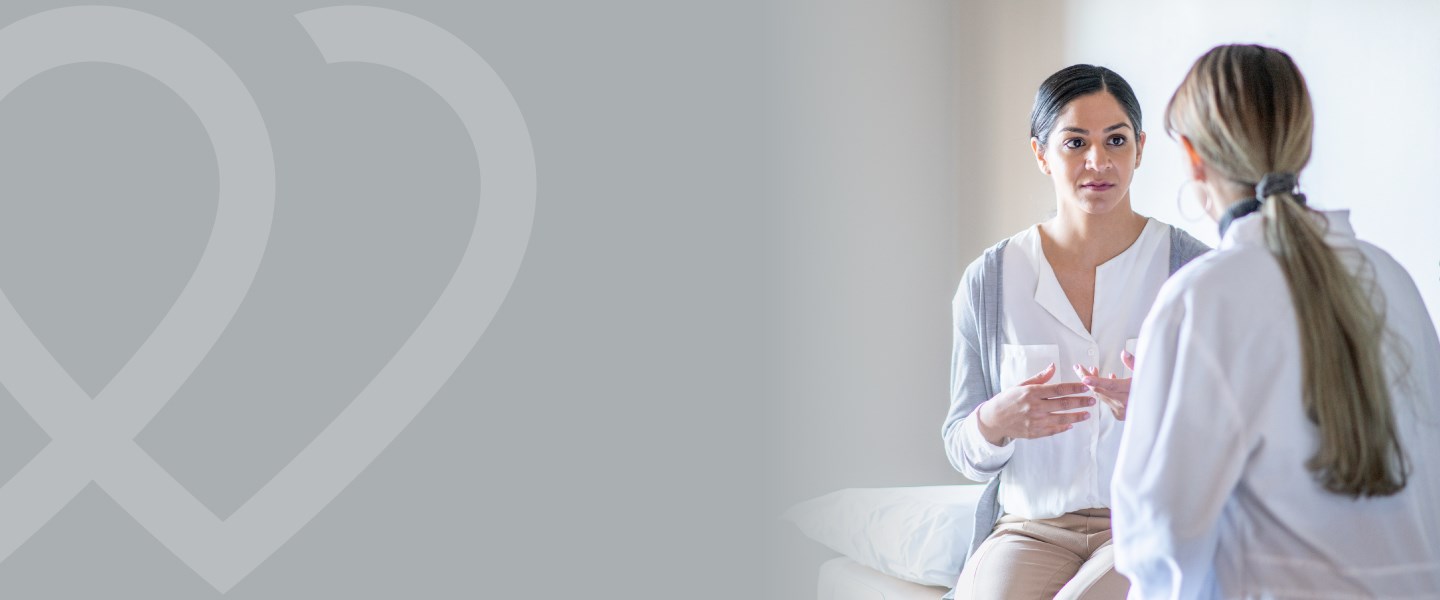 Vulvovaginal Treatment
Whether we're maintaining our everyday routines or trying out new ones, being able to do the activities we love is important. If you're experiencing pain in your genital area and you're unsure of the cause, your Women's Health Connecticut provider will listen to your concerns and help you find a solution.
This unexplained pain is referred to as vulvodynia, particularly when it is present for more than three months. Your symptoms may come and go, often becoming worse if anything aggravates the vulva (i.e. recent intercourse, prolonged sitting, or tight clothing). have a dedicated focus on vulvar pain (vulvodynia), atypical vaginitis and vaginosis, and vulvar skin diseases. From reviewing your medical history to performing a physical exam (if tolerable), your provider is committed to making sure you can resume normal activities and enjoy your life.

Here are some common vulvovaginal treatment options:
topical vulvar medications

oral medications

physical therapy
Having a conversation with your provider is the best way to find the treatment option that's right for you.
Your Women's Health Connecticut ObGyn can help you with vulvovaginal treatment.
90
Number of Women's Health Connecticut network locations in CT and MA
93
Average provider patient satisfaction rating
270
Approx. number of providers part of the Women's Health Connecticut network
300,000
Approx. number of patients seen at Women's Health Connecticut each year