George Edward Heading, MD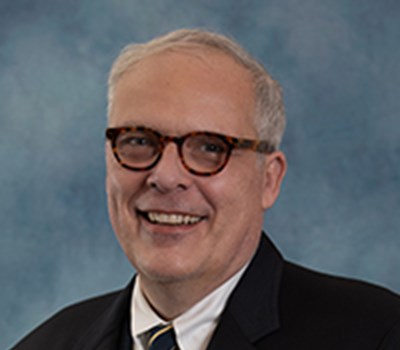 George Edward Heading, MD
Stamford (Main Office)*
Languages: English
Patient Satisfaction Ratings
Bedside Manner

4.8

Medical Support Team

4.8

Care and Concern

4.8

Educated Me

4.8
Scores are representative of patients surveyed by Vizium360, and are based on a 5-star rating system.
*Provider may not practice at all locations.
George Edward Heading, MD is an expert pregnancy doctor in Stamford.
Dr. Heading earned his undergraduate degree in biology from Columbia College, and continued his education at New York Medical College, where he received his medical degree in 1990. He completed his residency in 1994 at Stamford Hospital and was certified by the American Board of Obstetrics and Gynecology in 1996. Dr. Heading is a member of several professional societies and hospital committees. He specializes in laparoscopic surgery, the evaluation of Pap test abnormalities, and urogynecologic procedures. Dr. Heading joined Obstetrics & Gynecology Associates in 1994. Since then he has delivered hundreds of babies at Stamford Hospital. Dr. Heading is currently accepting new obstetrics patients and would be happy to assist you with your obstetric care throughout your pregnancy.
Patients trust our Stamford ObGyns.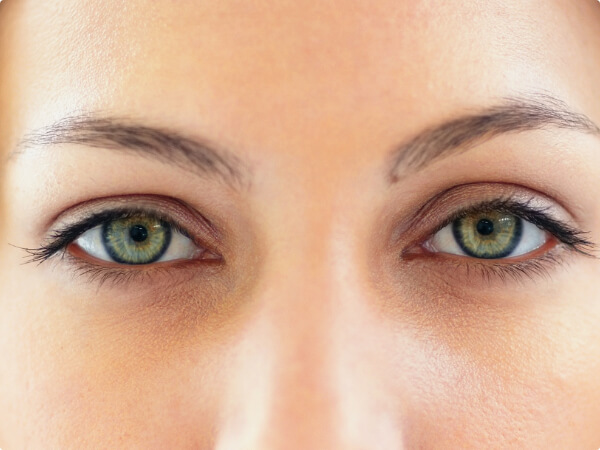 Dr. Heading is always very nice, makes you feel comfortable, has many suggestions, and is very interested in his patients understanding their concerns. He always has a smile on his face.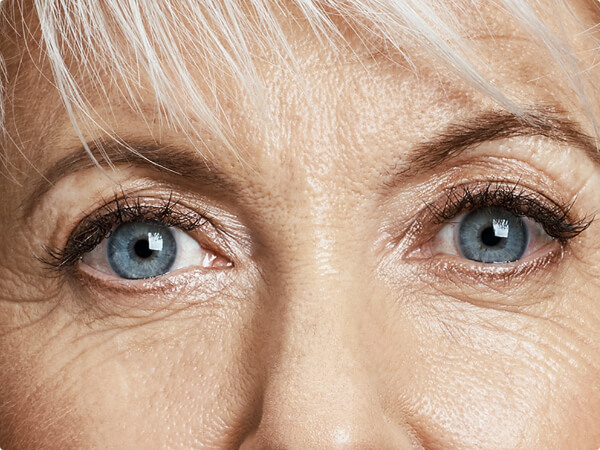 I have been going to see Dr. George Heading for more than 27 years. He is warm, kind, and compassionate, a great doctor. I would highly recommend this practice to my friends or family.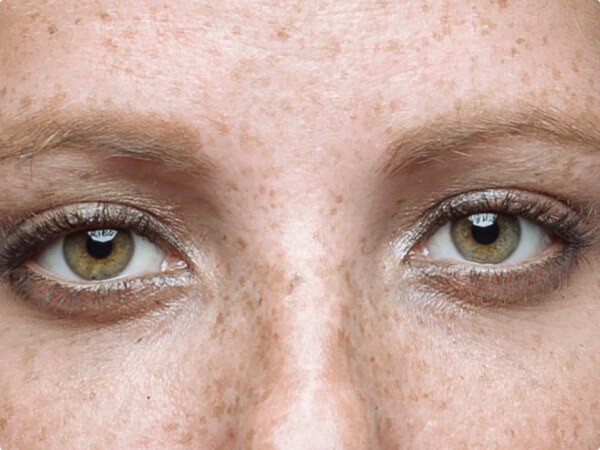 Dr. Heading is very good, he always listens and explains so that I understand everything. He understands any problems I may have and explains everything to me or my husband if needed.
Other top-rated ObGyn and pregnancy specialists in Stamford.