Stephanie Goldpin, MD
Stephanie Goldpin, MD
Stamford (Main Office)*
Languages: English Spanish
Patient Satisfaction Ratings
Bedside Manner

4.9

Medical Support Team

4.7

Care and Concern

4.8

Educated Me

4.8
Scores are representative of patients surveyed by Vizium360, and are based on a 5-star rating system.
*Provider may not practice at all locations.
Stephanie Goldpin, MD is an expert pregnancy doctor in Stamford.
Stephanie Goldpin, MD, joined Obstetrics & Gynecology Associates in 2017. She previously worked as a solo unincorporated practitioner in Stamford, Connecticut. Dr. Goldpin attended medical school at Texas Tech Health Science Center, received her undergraduate degree at Cornell University, and completed her residency at Baylor University Medical Center. She has been board certified in obstetrics and gynecology for over ten years. Dr. Goldpin is a member of the American Medical Association, Connecticut Medical Society, Medical Professional Services, Inc., and Fairfield County Medical Society.
Dr. Goldpin especially enjoys providing guidance and care to obstetrics patients and will support them through every step of their pregnancy journey, from pregnancy testing to the first ultrasounds to delivery at Stamford Hospital. She is currently accepting new obstetrics patients.
Patients trust our Stamford ObGyns.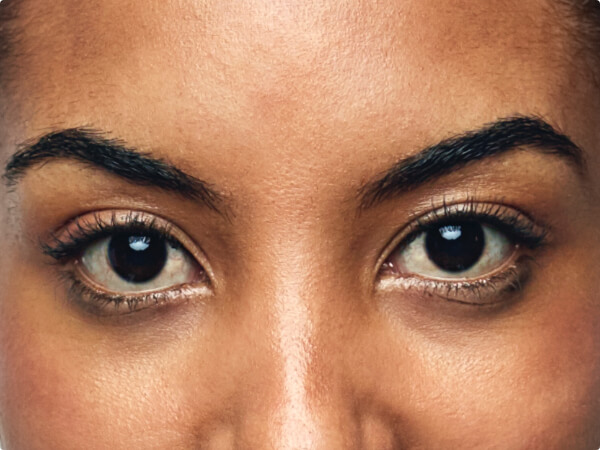 I have been going to Dr. Goldpin for many years, she is terrific. She has always listened to all of my concerns and been an excellent resource for my questions.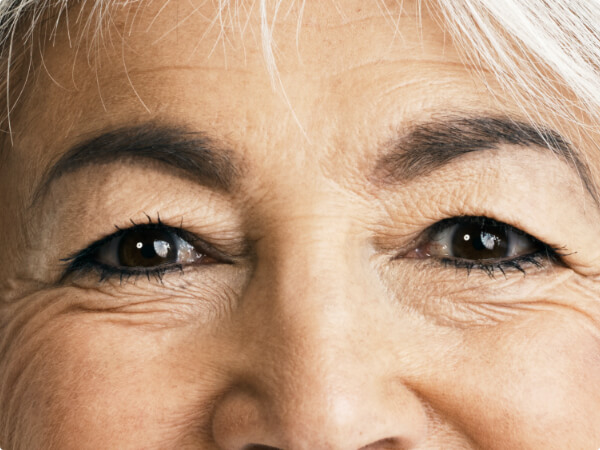 Dr. Goldpin has been my doctor for over 20 years. She is fantastic.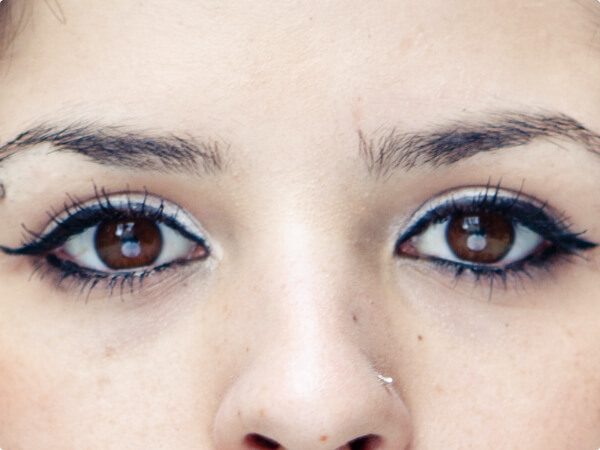 Dr. Goldpin asks great questions and listens attentively. I trust her with my health care.
Other top-rated ObGyn and pregnancy specialists in Stamford.