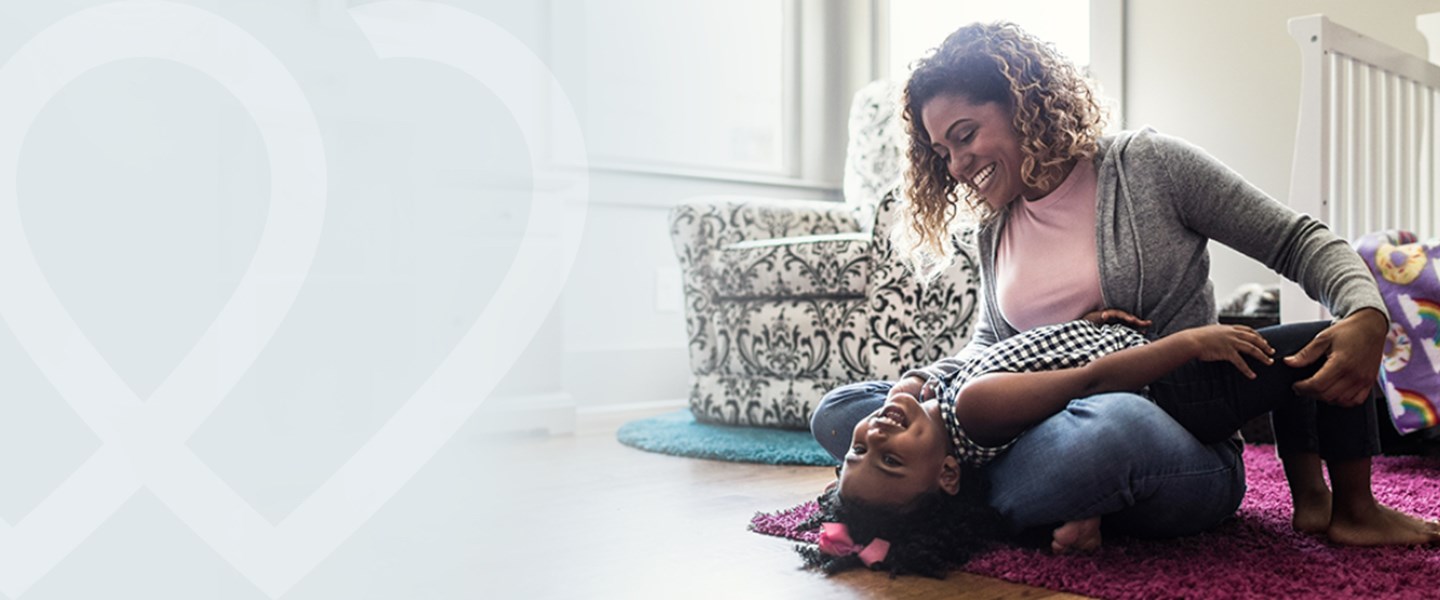 Progressive Women's Health
Farmington (Main Office)
499 Farmington Avenue, Suite 220
Farmington, CT 06032
F: (860) 674-1401
Bloomfield
1 Barnard Lane, Suite 101
Bloomfield, CT 06002
F: (860) 674-1401
What patients are saying.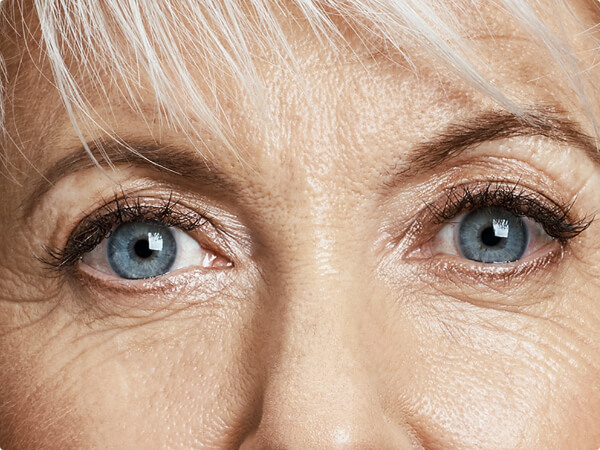 Dr. Steadman is the best doctor I have ever had the good fortune of selecting for my care. I have 100% confidence in her care.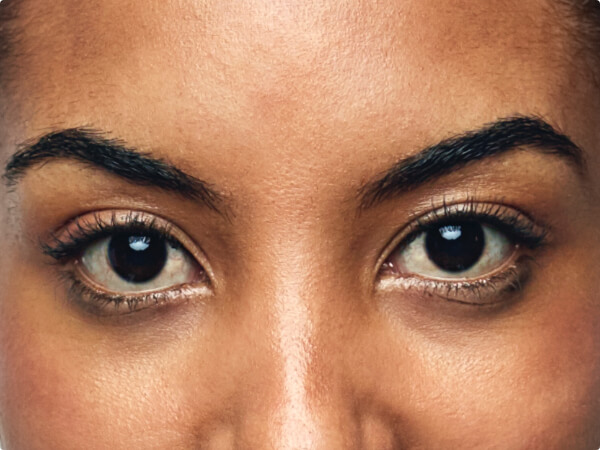 Her willingness to work with my individual concerns and preferences is very meaningful to me and very much appreciated. I am comforted to have her as my provider.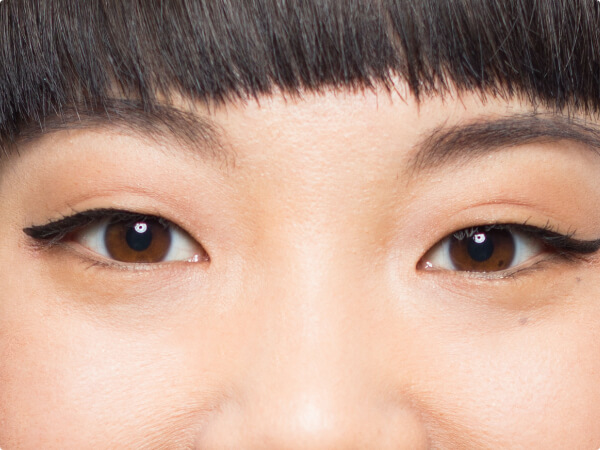 Dr. LaMonica is wonderful, so thorough, knowledgeable, and caring. I'm very satisfied with being in her care and recommend the office regularly to others!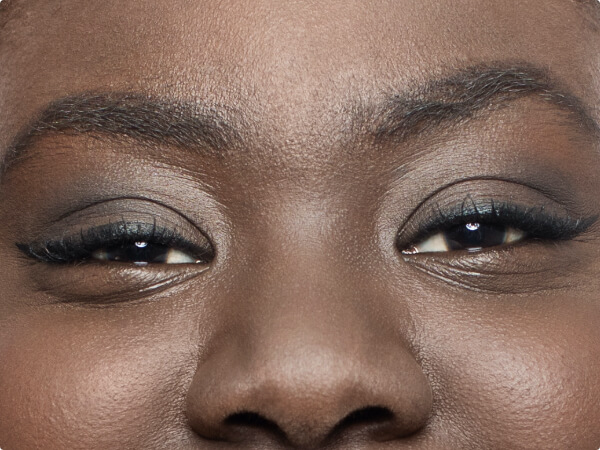 I feel safe and confident in my provider, she gives me enough time to express myself and is just so genuine.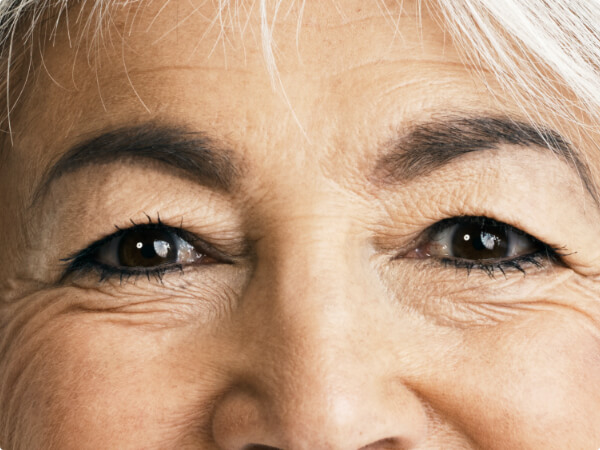 Dr. Cristina Dinicu is one of the finest doctors that I have ever experienced. She is brilliant, kind, caring, and so knowledgeable about so many things. I have recommended her to others.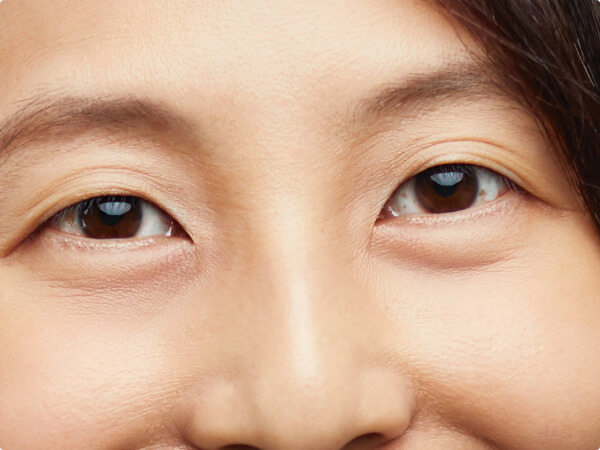 Dr. Steadman is terrific! She listens, and she's professional, comprehensive, and sensitive.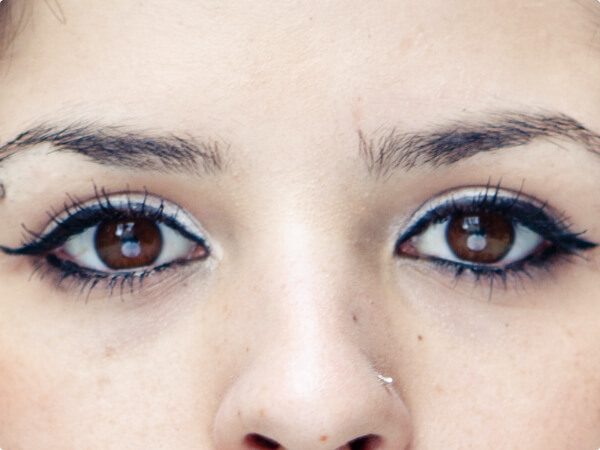 Dr. Steadman's kindness and compassion with each patient never ceases to amaze me. She is very knowledgeable and always makes sure I understand all my options before my appointment is over.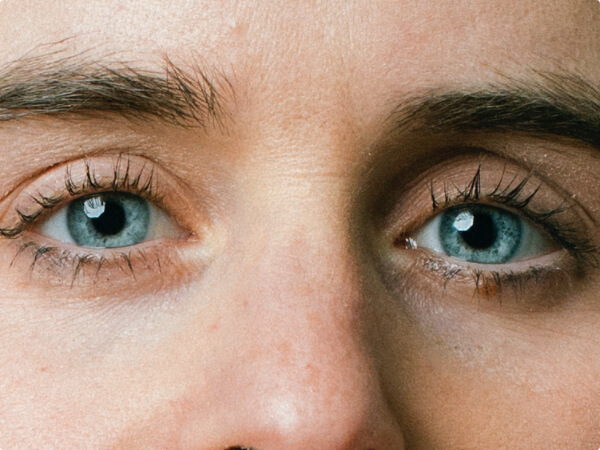 Dr. Dinicu is amazing. She really listens and she actually cares about your health. She reviews preventative options based on history and I feel very comfortable around her.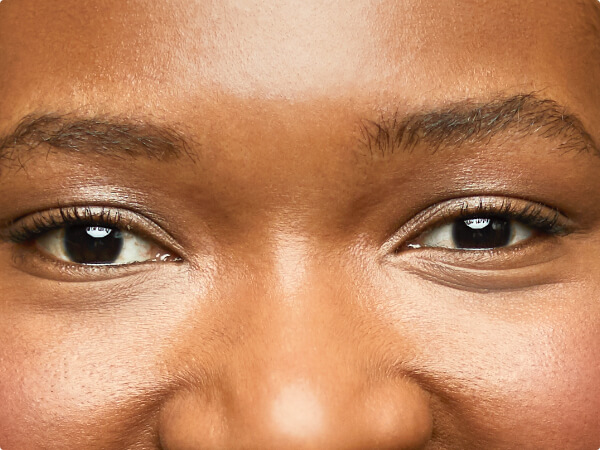 I can not say enough about this office, and particularly the care I have received from Dr. LaMonica, who has worked so far above and beyond to assist me in addressing years of health issues.
Women's & Children's After-Hours Care in Farmington
Created in Partnership with Connecticut Children's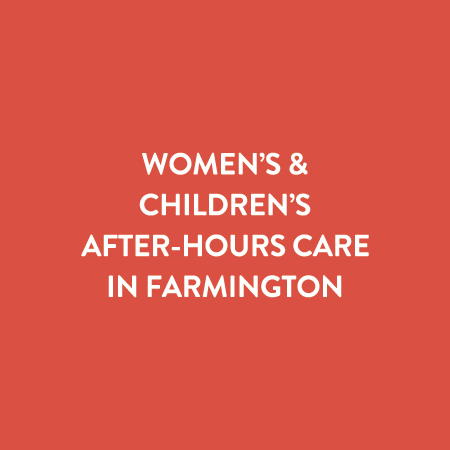 When you can't get to your regular ObGyn, Women's & Children's After-Hours Care is a smart alternative to the emergency room. Now you can see an experienced women's health specialist in a network you know and trust when you have a healthcare need during odd hours. Call your provider or book online through the patient portal.
Learn More
Providers at this practice.
Frequently asked questions about this practice.
Your Visit
*This division will begin seeing low-risk for COVID-19 patients beginning June 1st. We will be gradually accepting additional patients for preventive care as the public health concerns allow. We continue to be open for obstetric patients and those gynecology patients with more urgent problems. We also will be continuing our telemedicine appointments as appropriate.*
Services
At Progressive Women's Health we understand a woman's unique health issues and offer comprehensive services that address a woman's evolving needs and the specific concerns she may face.
Additional Services:
Interstitial Cystitis
Urinary Tract Infections
Kidney Stones
Female Sexual Dysfunction
Microhematuria
Bladder Cancer
Incontinence
Femi Lift Vaginal Laser
Schedule an Appointment
We suggest that you call 2-3 months prior to the time you wish to be seen for a routine exam. Please let us know of issues that may indicate that you need to be seen sooner. If you are having a problem, we will be happy to accommodate you. You may also request an appointment online.
At your initial visit, you will be asked to present your insurance card, photo ID, any necessary co-payments and to complete new patient paperwork. Your visit will be much more timely and efficient if your paperwork is completed before you arrive. These forms may be downloaded, mailed, or faxed to you in advance. If you anticipate completing the forms while in the office, please allow 30 minutes prior to your appointment to do so.
To Cancel or Reschedule
If you cannot keep your appointment, please give us at least 24 hours notice. Additionally, if you will be unavoidably late for your appointment, please call us to let us know. If you arrive very late, we may need to reschedule your appointment. There will be a $45 charge for "no-shows" if you miss your appointment.
Our telephone hours are from 8:30am to 1:00pm and 2:00pm to 4:30pm. In an emergency and between 1:00 and 2:00pm, we can be reached through the answering service.
Insurance
At Progressive Women's Health, we participate in many managed care plans and see patients with government as well as traditional insurance. Some insurance plans may require that you obtain a referral from your regular doctor (PCP) before you visit us if we are not your designated gynecologist. To find out if a particular physician or clinician participates with your plan, please contact our office or your insurance company.
We participate with the following major plans:
Aetna
Anthem Blue Cross and Blue Shield / Wellpoint
Centivo
CIGNA Healthcare
ConnectiCare
First Health / Coventry Health care
Harvard Pilgrim Health Care
Healthy-CT
Medicaid
Medicare
Multiplan / PHCS / Emblem Healthcare
Northeast Health Direct / Consumer Health Network PPO / ChoiceCare Humana
Oxford Health Plan
Tricare
United Healthcare
Wellcare
Women's Health Connecticut participates in the following CT Health Insurance Exchange health plans:
For more information about these plans, we recommend that you visit accesshealthct.com or call 1-855-805-4325.
Billing and Payments
You are responsible for all deductibles, co-payments and/or any referrals that may be required by your insurance company. Your co-payment is expected at the time of service and payment in full is expected at each visit for services not covered by your insurance, in addition to all services rendered to patients with insurance plans with which our physicians do not participate. If you do not have an insurance card available, full payment also is expected at the time of service.
For your convenience, we accept cash, check, Mastercard, VISA, and Discover. All returned checks will be assessed a $25.00 service charge. If you are an existing patient with a balance due, you can also pay your bill online.
If you have any questions regarding billing, please call our central billing office at (800) 889-3333 during regular business hours.
Hospital Affiliations
Hartford Hospital
80 Seymour Street
Hartford, CT 06102
Phone: (860) 545-5000
www.harthosp.org
Saint Francis Hospital And Medical Center
114 Woodland Street
Hartford, CT 06105
Phone: (860) 714-4000
www.stfranciscare.org
University of Connecticut Health Center (UConn)
263 Farmington Avenue
Farmington, CT 06030
Phone: (860) 679-2000
www.uchc.edu
The Hospital of Central Connecticut
100 Grand Street
New Britain, CT 06050
Phone: (860) 224-5011
thocc.org/
Forms