Ursula Steadman, MD
Ursula Steadman, MD
Farmington (Main Office), Bloomfield*
Languages: English
Patient Satisfaction Ratings
Bedside Manner

4.9

Medical Support Team

4.9

Care and Concern

4.9

Educated Me

4.9
Scores are representative of patients surveyed by Vizium360, and are based on a 5-star rating system.
*Provider may not practice at all locations.
Learn about this provider.
Ursula Steadman, MD, graduated from the Medical College of Pennsylvania in 1995, one of the first female-only medical schools, and completed her obstetrics residency at Hartford Hospital. In 2010, Dr. Steadman joined the practice that would become Progressive Women's Health, a division of Women's Health Connecticut.
Dr. Steadman is a board certified generalist ObGyn with special interest in preventative health, helping women through natural life transitions, such as adolescence and menopause, preconception counseling/pregnancy care, and gynecologic surgery, including minimally invasive laparoscopy.  Dr. Steadman provides services that include: high and low risk obstetric care; vaginal and cesarean deliveries; uterine and ovarian surgery for benign indications; evaluation and treatment for abnormal PAP smears, cervical cerclage, D&Cs, and endometrial sampling.
To foster a woman's overall sense of well-being and quality of life for the long-term, Dr. Steadman favors prevention over procedures when possible. She tries try to approach patient care from a holistic perspective by looking at the whole woman to try to discover if any gynecologic specific problems may be affecting her patient's daily life and, additionally, how non-gynecologic issues may affect her reproductive and long-term health.
She has served on a number of hospital committees and continues to be actively engaged in teaching clinical skills to medical students, ObGyn residents, Physician Assistant Students, and Advanced Nurse Practitioner Students.
As a mother and wife, Dr. Steadman promotes her own health and that of her family by striving to maintain a balanced lifestyle. Her outside interests include personal fitness, gardening, reading, and music. She also maintains a strong connection to her community through her involvement with social events, health promotion events, and public discussions on common health topics for women.
Find out what patients are saying.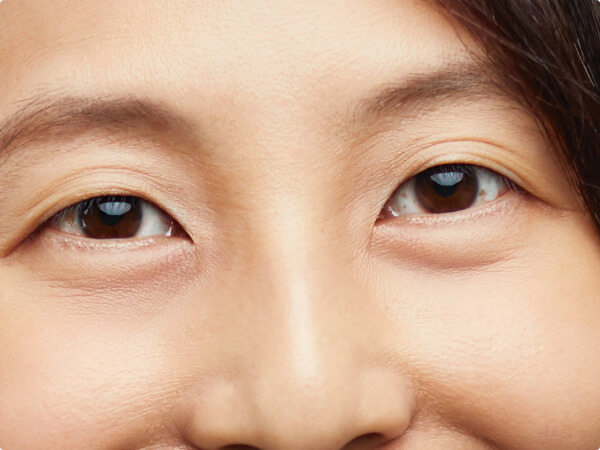 Dr. Steadman is the best doctor I have ever had the good fortune of selecting for my care. I have 100% confidence in her care.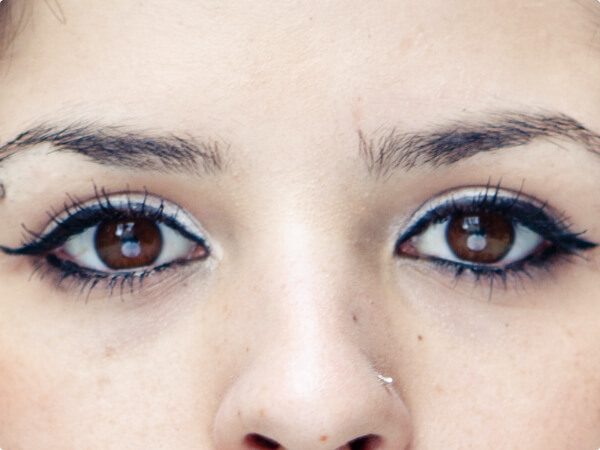 Dr. Steadman is terrific! She listens, and she's professional, comprehensive, and sensitive.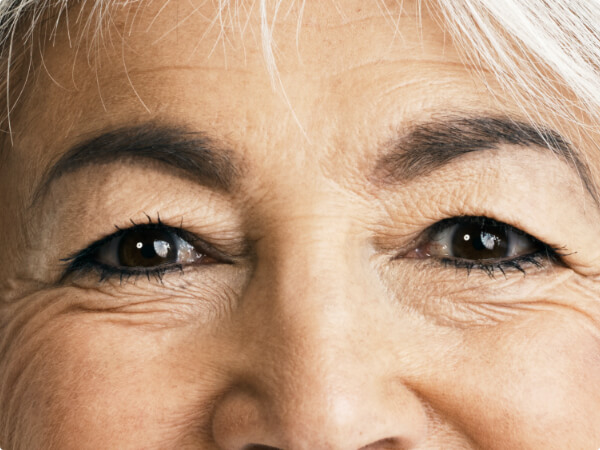 Dr. Steadman's kindness and compassion with each patient never ceases to amaze me. She is very knowledgeable and always makes sure I understand all my options before my appointment is over.
Other providers at this practice.