Carrie Ann Costa, MSN, CNM, WHNP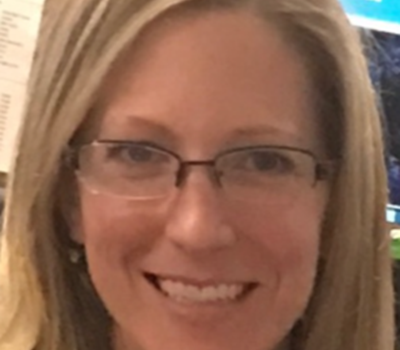 Carrie Ann Costa, MSN, CNM, WHNP
Waterbury (Main Office)*
Languages: English
Patient Satisfaction Ratings
Patient satisfaction scores have not been entered for this physician.
*Provider may not practice at all locations.
Learn about this provider.
Carrie Ann Costa is a dedicated women's health professional specializing in full-scope midwifery care and nursing education. With a firm commitment to understanding, and patient-centered care, she has devoted her career to delivering this to every one of her patients.
Carrie earned a Bachelor of Science in Biology Pre-Professional and a Bachelor of Science in Nutritional Science from Northern Arizona University, Flagstaff, AZ. Following this, Carrie pursued further specialization at Frontier Nursing University, Hyden, KY, where she earned a Master of Science in Nursing with a focus on Midwifery in 2019 and a Post Master's Certificate as a Women's Health Nurse Practitioner in 2020. Recognized for her academic excellence, Carrie was inducted into Sigma Theta Tau, the international honor society of nursing. Currently, she is actively pursuing a Doctor of Nursing Practice (DNP).
Her extensive clinical experience includes full-scope midwifery care at Physicians for Women's Health, LLC, in Waterbury, CT, and St. Joseph Hospital Full Circle Midwifery Ob/Gyn in Nashua, NH. Carrie is an avid educator, serving as an adjunct faculty member at both Quinnipiac University in Hamden, CT, and the University of Saint Joseph in West Hartford, CT. Here, she has had the privilege of shaping future healthcare professionals' skills and knowledge, emphasizing critical thinking, assessment skills, and the importance of hands-on care. Carrie also has experience and interest in IV therapy/nutrition.
Carrie holds active CNM and RN licenses in Connecticut, Florida, and New Hampshire, and she received the Critical Care Award of Excellence for the MICU in 2016.
In all her roles, Carrie exemplifies a dedication to comprehensive, patient-centered care and a commitment to empowering those she is honored to treat. She is excited to be joining a team that shares her passion for clinical excellence, an empathetic approach, and top-quality care.
Find out what patients are saying.
Other providers at this location.