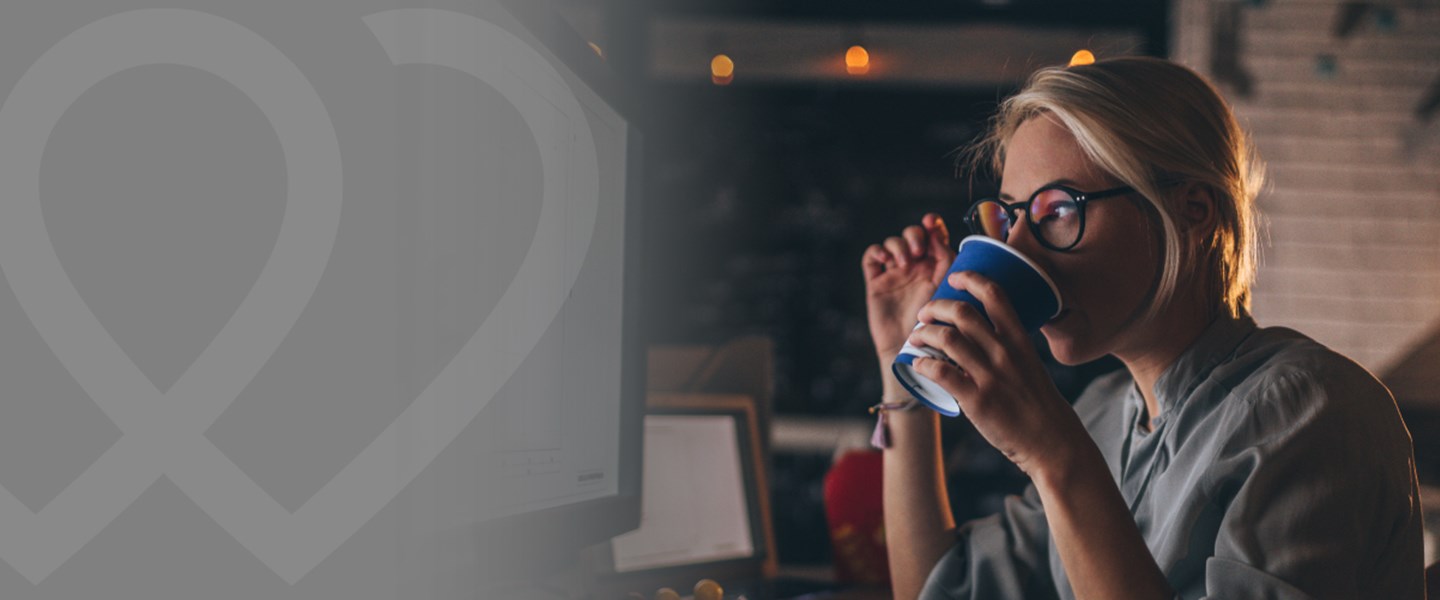 Women's After-Hours Care
Farmington
8 Two Mile Road, Suite 204
Farmington, CT 06032
P: 860-507-1550
F:
Booking online will secure your place in line on the day you wish to be seen. Due to the nature of our clinic, your actual appointment time may vary slightly from the time you have selected. Thank you for your patience.
See a GYN specialist on evenings and weekends
If you're busy with work, kids, or school during the day, your feminine health doesn't have to wait. With Women's After-Hours Care, now you can see an experienced ObGyn or women's health specialist at night or on the weekend. Because our center is staffed by providers who are affiliated with the Women's Health Connecticut network, Women's After-Hours Care is a smart alternative to a walk-in clinic, the emergency room, or waiting until Monday! Not a Women's Health Connecticut patient yet? No problem! New patients are welcome.
Get help now for yeast infections and UTIs
Don't suffer with itching or burning symptoms. We offer testing and treatment for common GYN problems. If you think you might have a UTI, now there's a GYN open on the weekend who can help you find relief.
Ask us about:
Urinary tract infections (UTIs)
Sexually transmitted infections (STIs or STDs)
Vaginitis (or other unexplained feminine itching)
Vaginal pain
After-hours care for pregnancy and postpartum problems
When you can't make it to your regular OB, see us to get help for vaginitis, mastitis, and other common pregnancy issues. We'll communicate with your regular Women's Health Connecticut obstetrician to make sure your care is seamless.
Ask us about:
IV hydration for hyperemesis (dehydration during pregnancy)
Decreased fetal movement in uncomplicated pregnancies
Early labor assessment in uncomplicated pregnancies
Mastitis (breast infections)
Incision checks (for C-section recovery)
Have an annual GYN visit right away
No need to wait months for the peace of mind you need. Our providers can often see you for an annual GYN visit the same day or next day. In most cases, an annual well-woman exam is covered with no co-pay if you have insurance.
Ask us about:
Routine well-woman care
Breast checks
Pelvic exams
Pap tests
Routine health screenings and tests
Heavy periods
 For life-threatening situations, please dial 911 immediately!
Providers at this practice.
Who are we
Women's After-Hours Care is the product of two nationally-recognized leaders joining forces to make quality, specialty care accessible and convenient. Our practice blends a compassionate, female- and family-friendly environment with our robust network of pediatric and ObGyn experts to deliver the care you deserve.
Unlike traditional after-hours care, we're 100% devoted to women. We understand the nuances and complexities unique to women bodies. Through our integrated approach, we provide physical and emotional care and a safe, comfortable experience designed around you and your specific needs.  
More about Women's Health Connecticut services