Keira J. O'Reilly, PA-C
Trumbull (Main Office), Fairfield, Shelton*
Languages: English
Patient Satisfaction Ratings
Patient satisfaction scores have not been entered for this physician.
*Provider may not practice at all locations.
Learn about this provider.
Keira is a dedicated and compassionate physician assistant, committed to providing excellent care to her patients at Women's Health CT-Obstetrics & Gynecology in Trumbull, Connecticut.
She earned her Bachelor of Professional Studies in Fashion Merchandising with a minor in Business from Marist College in Poughkeepsie, NY, in 2013. Feeling a call to medicine, Keira obtained a Health Careers Pathway Certificate from Housatonic Community College in Bridgeport, CT, in 2018. From there, she returned to Marist College to complete her Master of Science in Physician Assistant Studies in 2021.
Before becoming a physician assistant, Keira gained invaluable experience in the medical field, serving as a volunteer emergency medical technician at Shelton Echo Hose Ambulance Center in Shelton, CT. This has given her a passion for delivering the best care possible from a place of empathy and compassion.
In addition to her professional work, Keira has been actively involved in community service. She has volunteered at the Hillcrest House in Poughkeepsie, NY, and the Anderson Center for Autism in Staatsburg, NY. Keira is also a volunteer for the Stratford-Trumbull-Monroe Medical Reserve Corps.
Keira is certified as an American Heart Association ACLS Provider. She is a member of the American Academy of Physician Assistants, the Connecticut Academy of Physician Assistants, and the New York State Society of Physician Assistants.
She currently operates with the Women's Health CT-Obstetrics & Gynecology team. Her dedication to her patients makes her an invaluable team member committed to patient-centered care.
Find out what patients are saying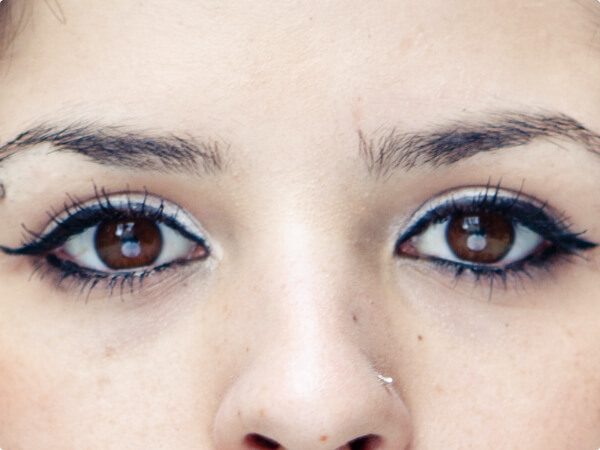 Dr. Darak has been great. I always look forward to appointments with her. She's extremely thorough and honest about treatment or expectations.
Other providers at this practice.